Cannibal Corpse - 05.31.2013. / Toronto, ON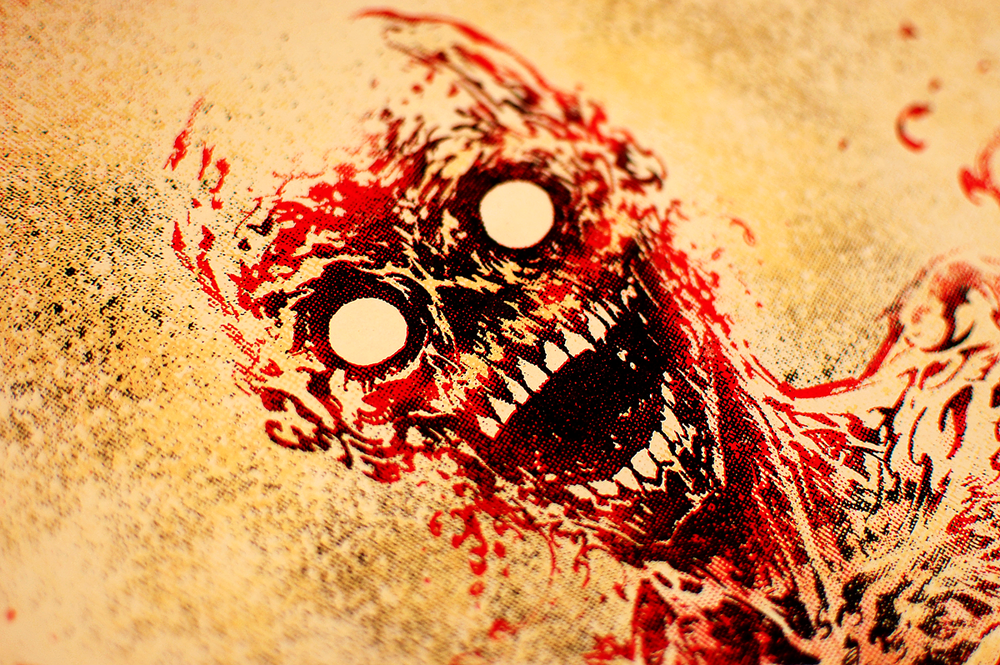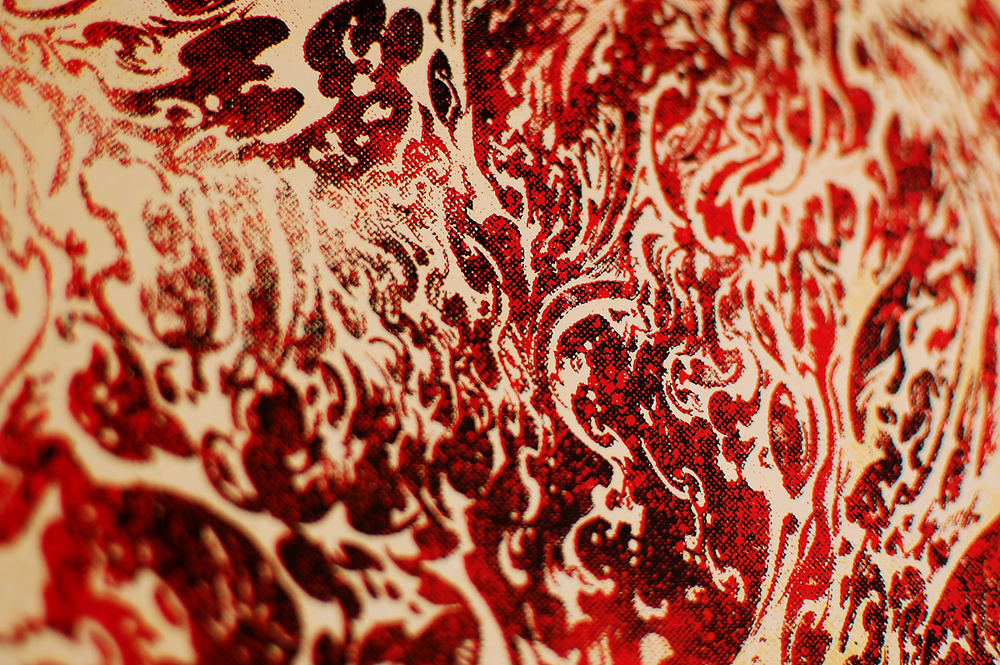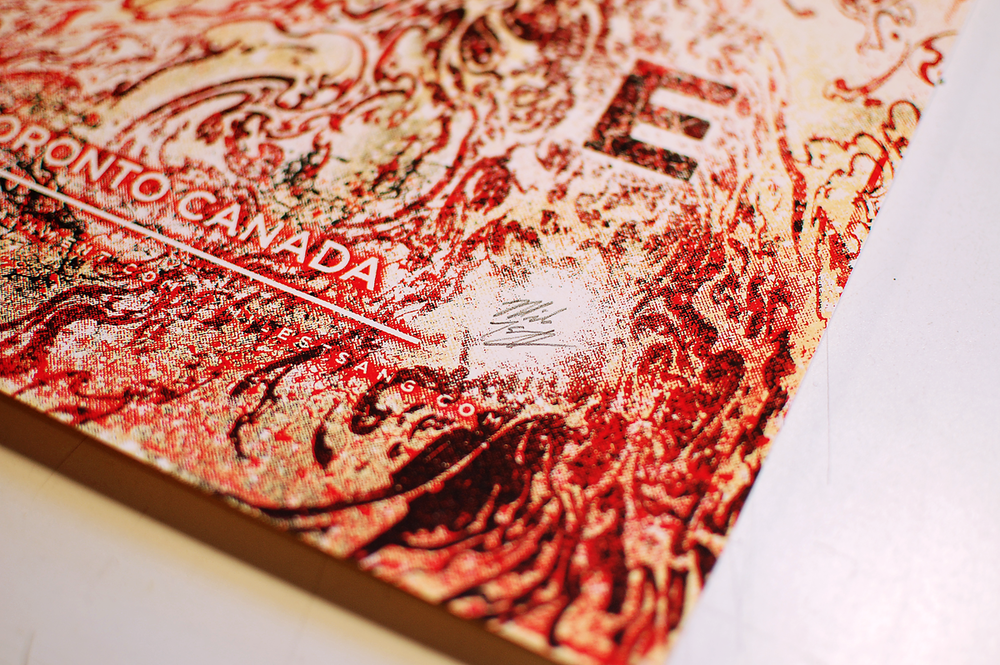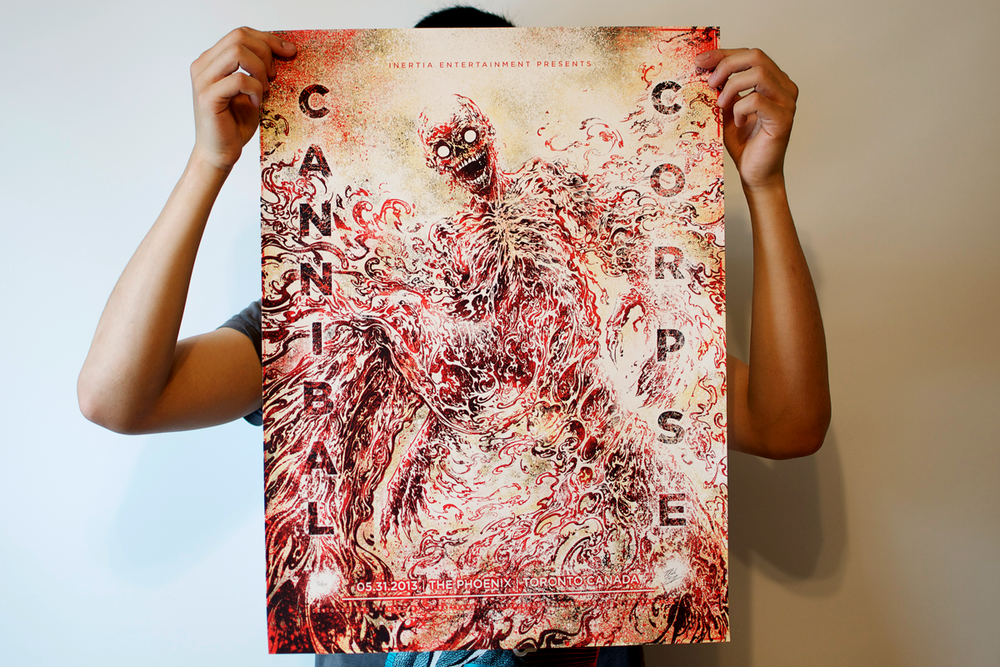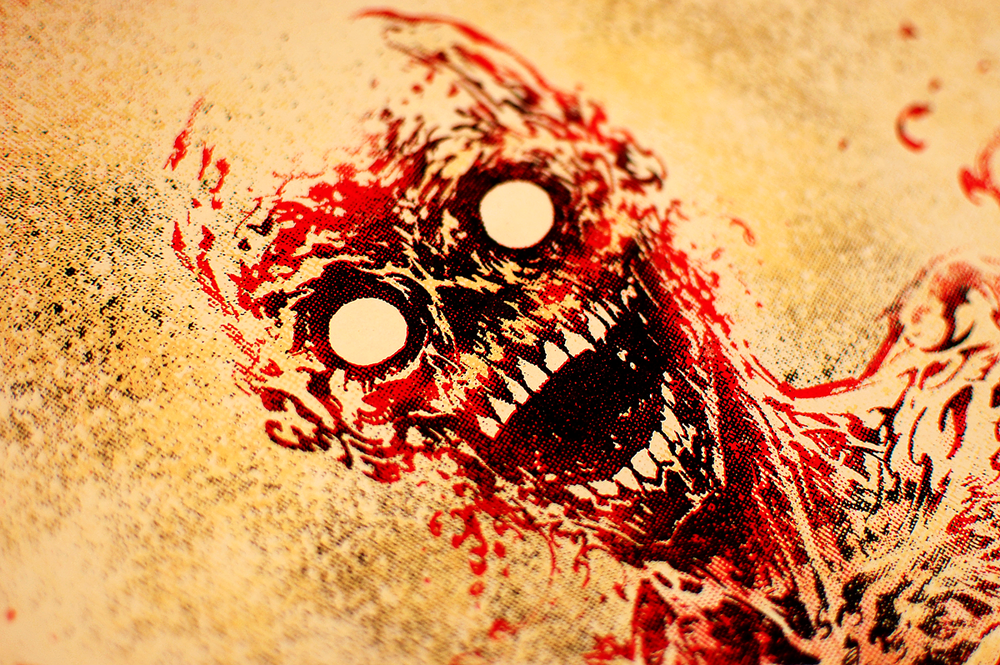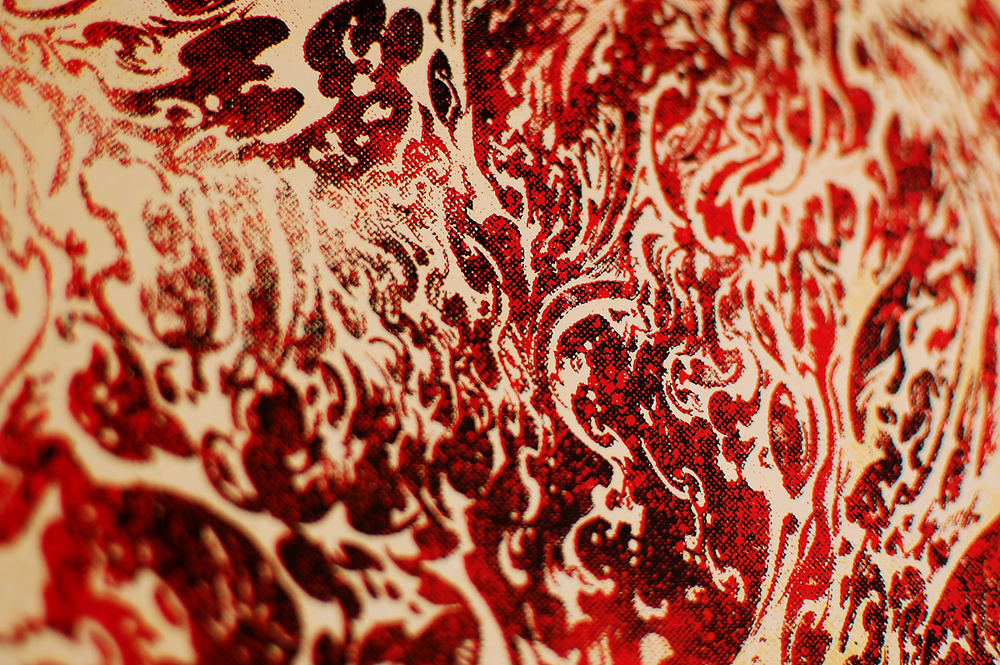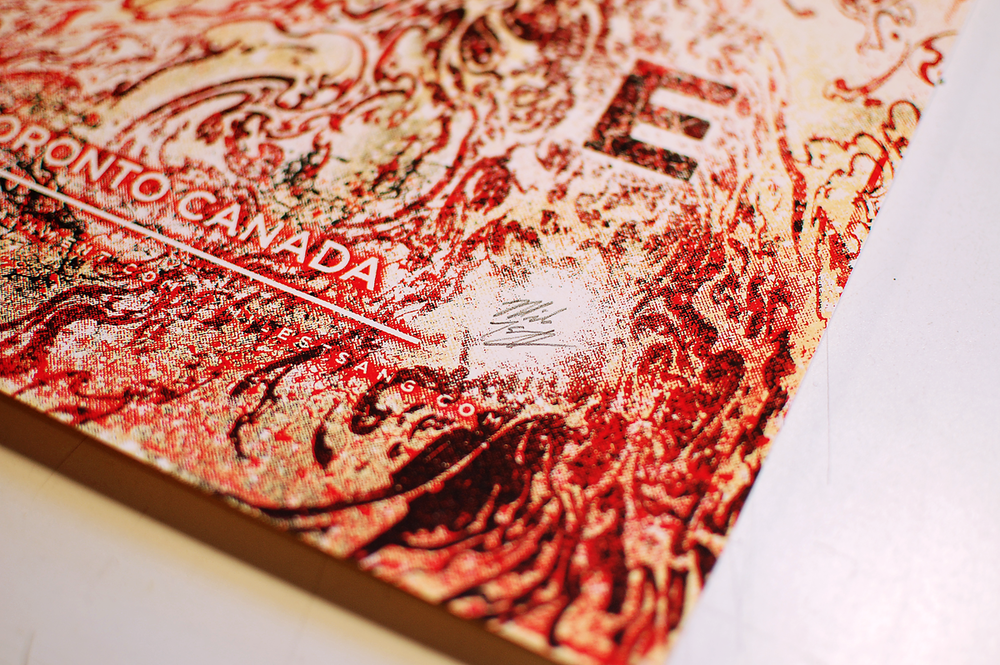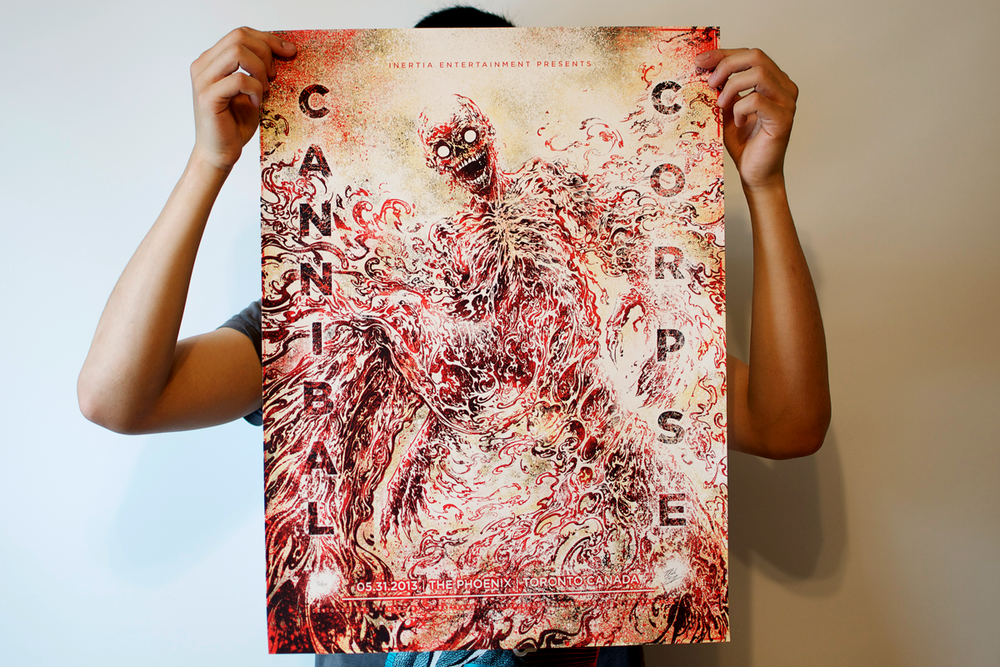 sold out
Cannibal Corpse - 05.31.2013. / Toronto, ON
18" by 24".
3 color screen print on French Paper (65 lb. Parchtone Relic Gold).
Edition of 100.
Hand-printed, numbered, and signed.
Created to commemorate the death metal legends Cannibal Corpse during their stop at The Phoenix in Toronto, Ontario on Friday, May 31st, 2013.
 
All transactions are in $USD.
Limit: 1 copy of each per household. *Orders are shipped out once a week every Wednesday.