Death Cab For Cutie - 06.20.2019 / Toronto, ON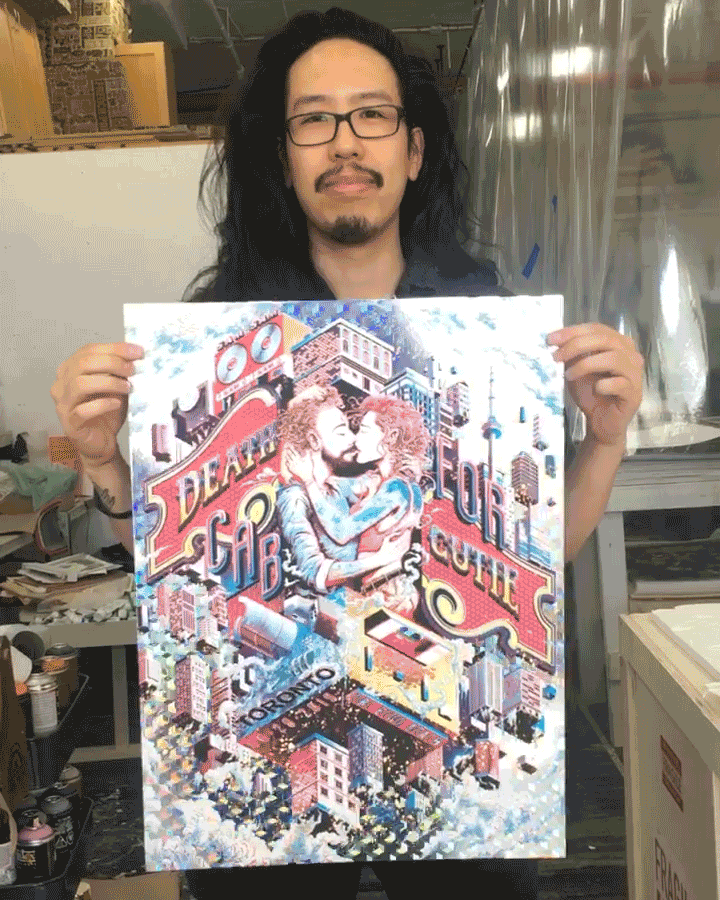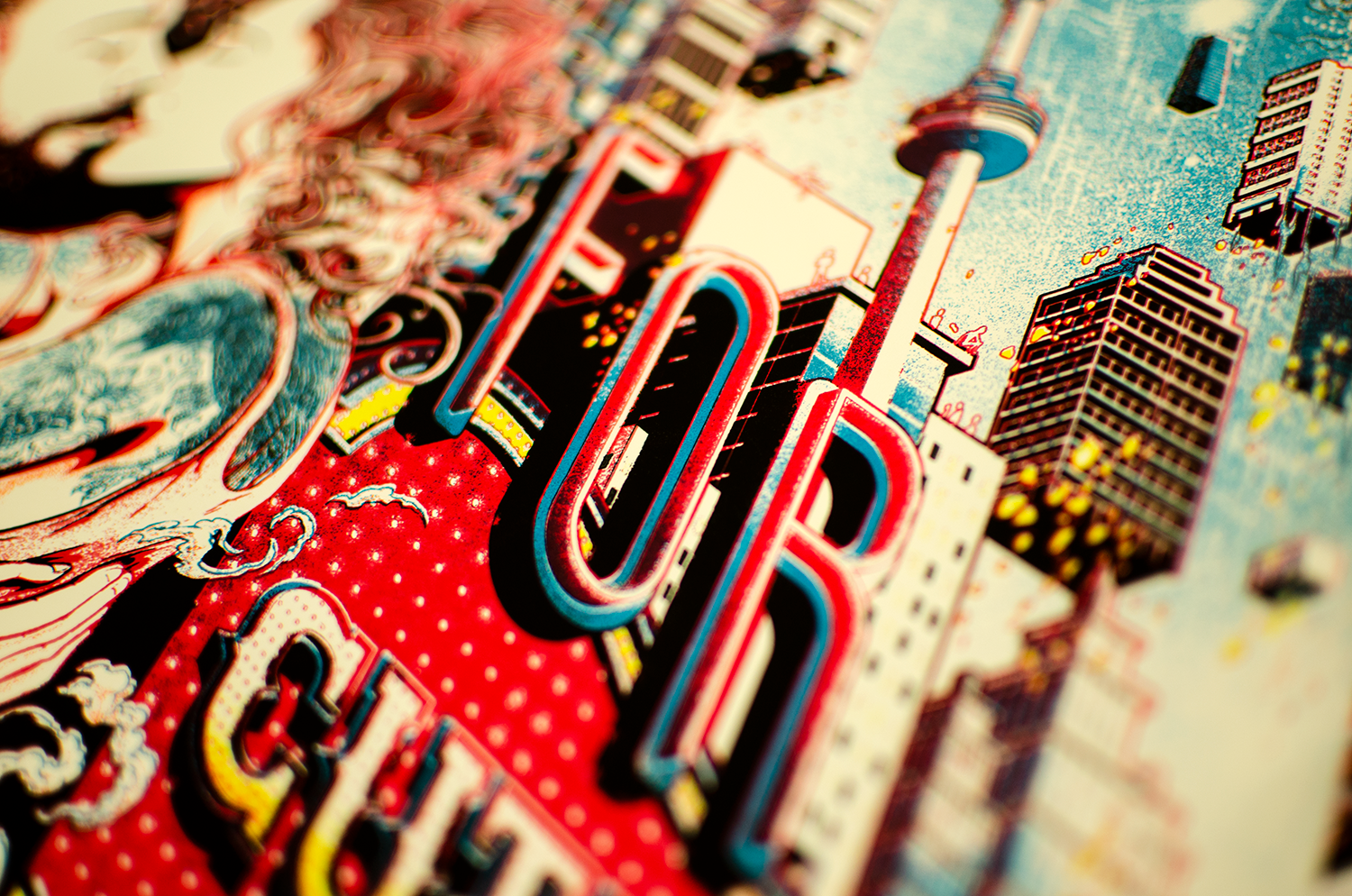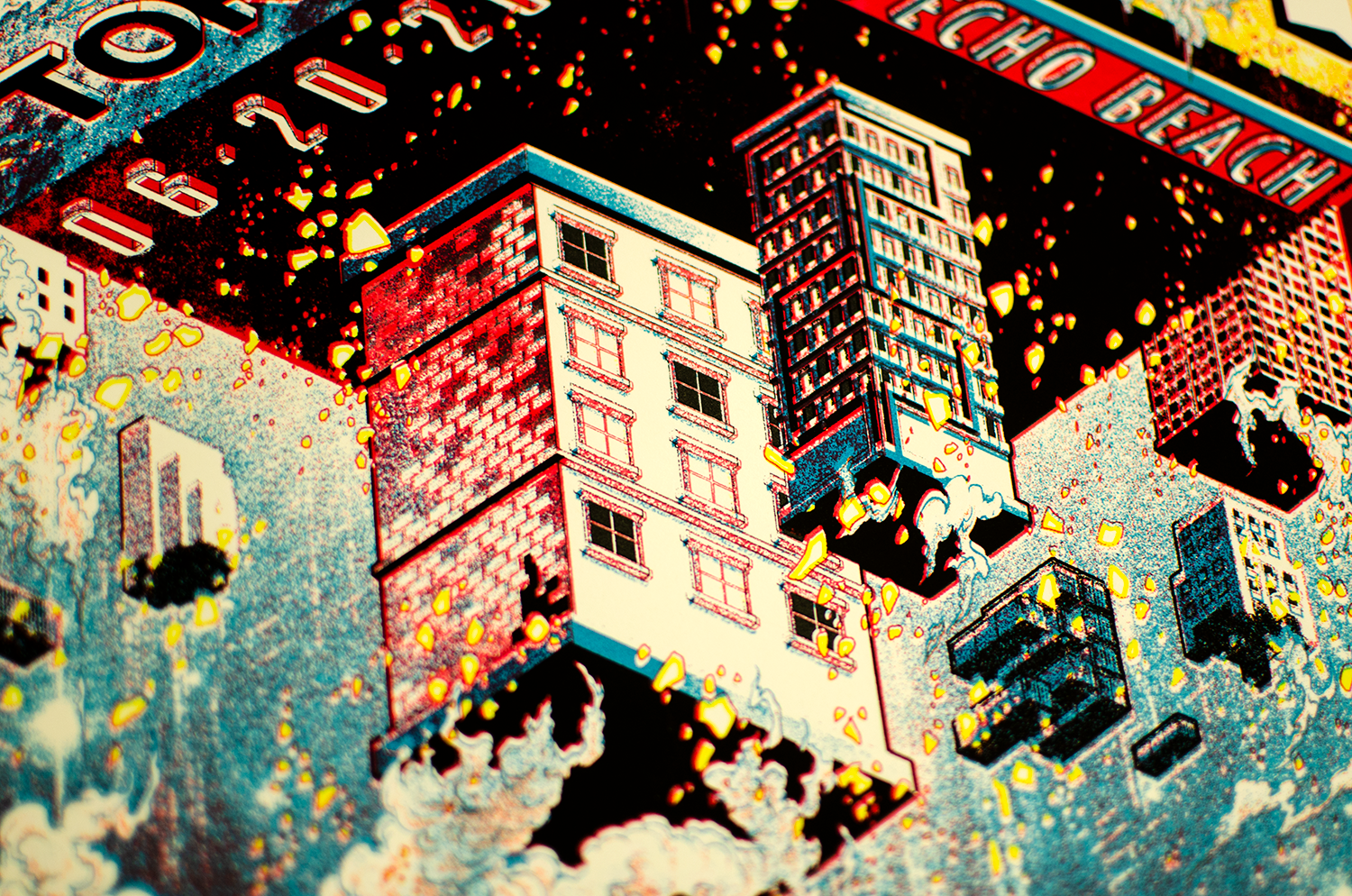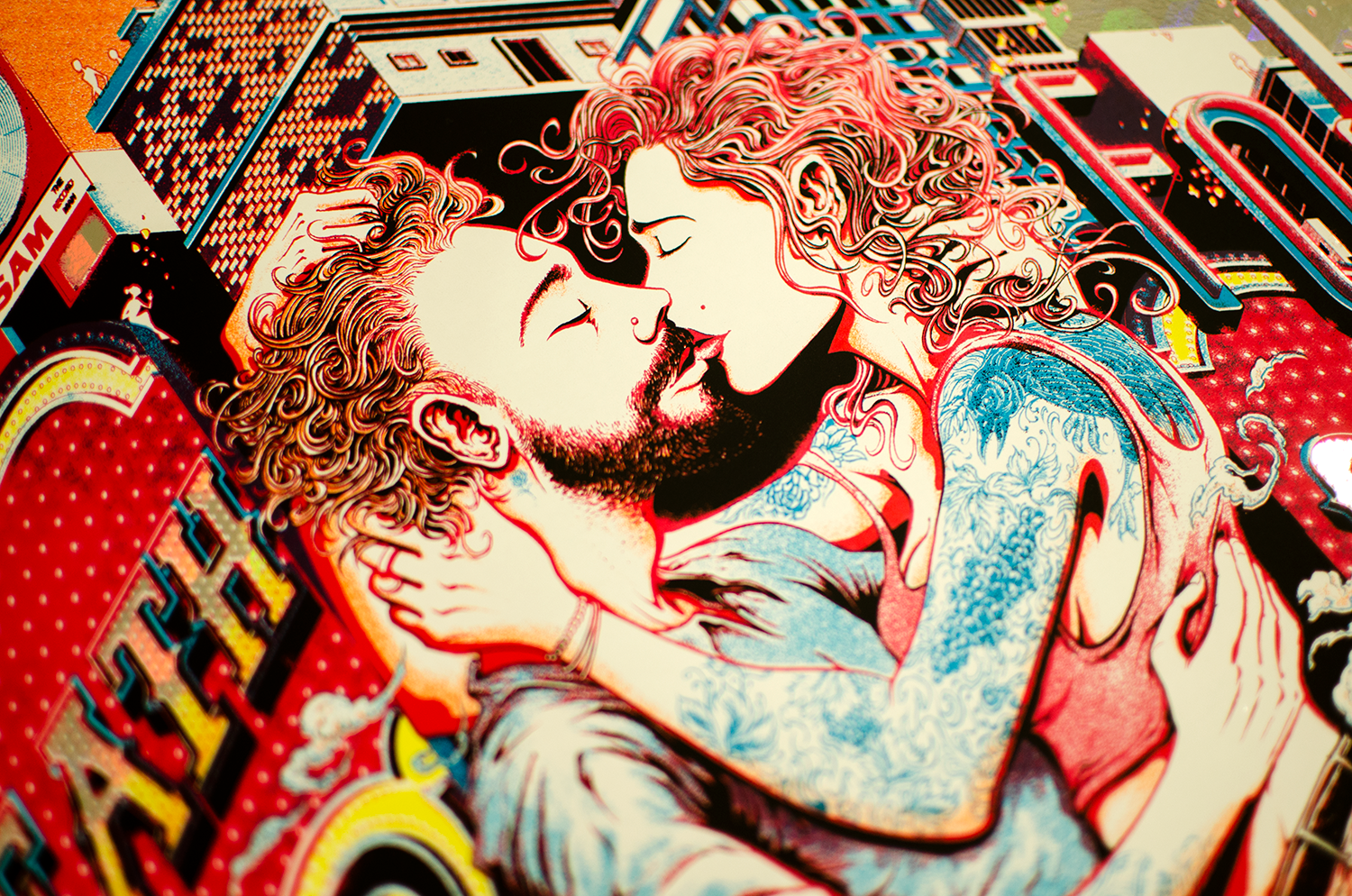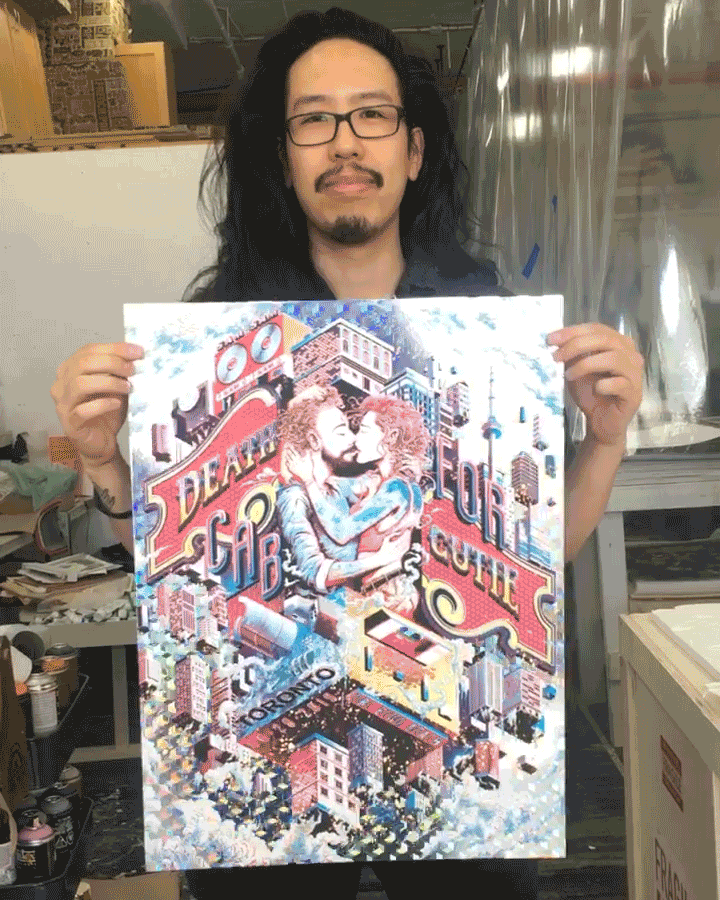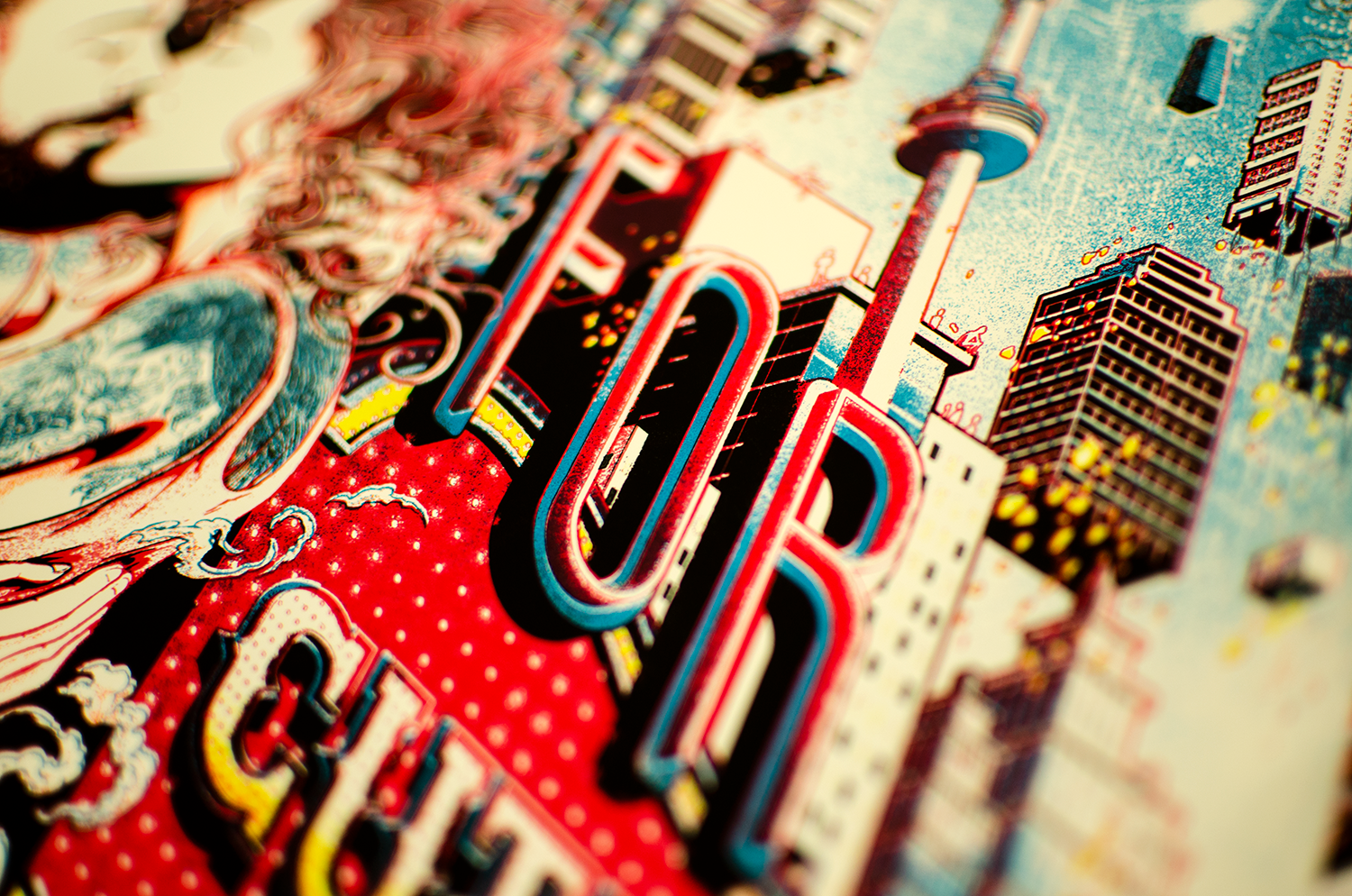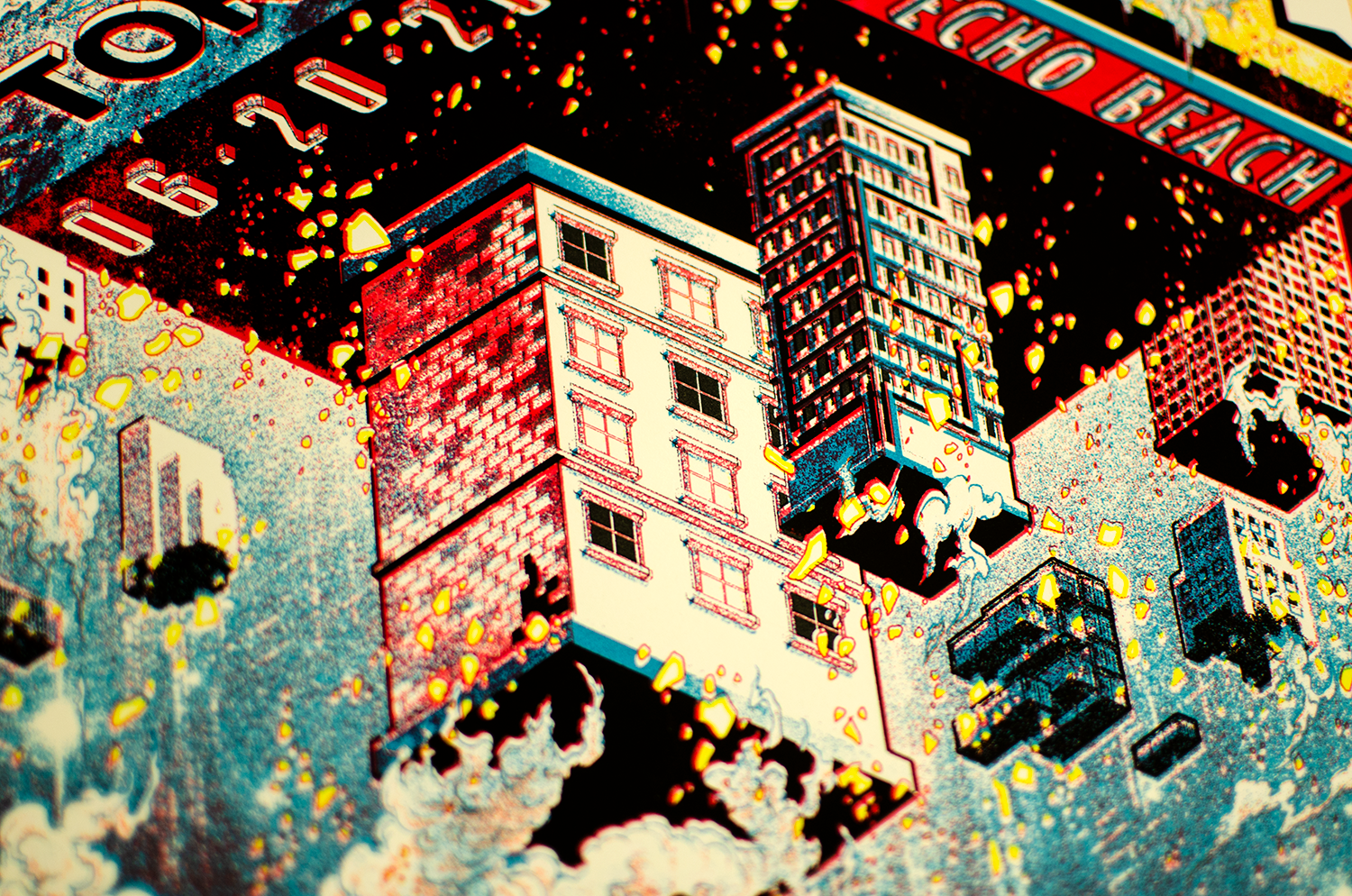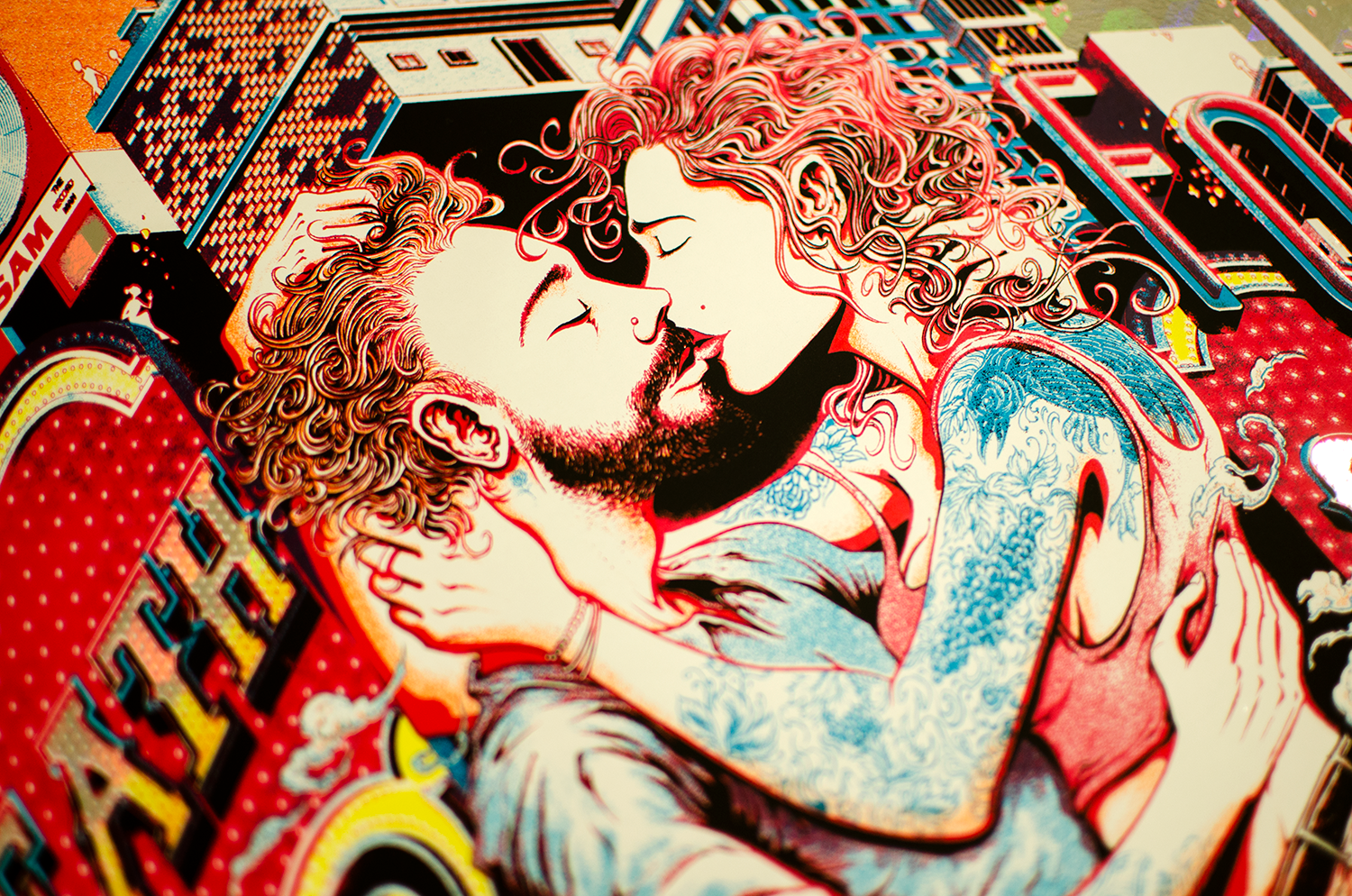 Death Cab For Cutie - 06.20.2019 / Toronto, ON
18" by 24" 6-colour screenprints.

Regular / AP edition of 50. Glows In The Dark.

"Isometric Foil" edition of 30.

Printed, signed and numbered by the artist (Miles Tsang) in Toronto, Canada.

Commissioned by Death Cab For Cutie for the band's RBC Echo Beach performance in Toronto, ON, Canada.


All transactions are in $USD

Limit of one copy of each variant per household

Please subscribe to the mailing list/newsletter for info on new releases.