Death Grips - 11.18.2012. / Toronto, ON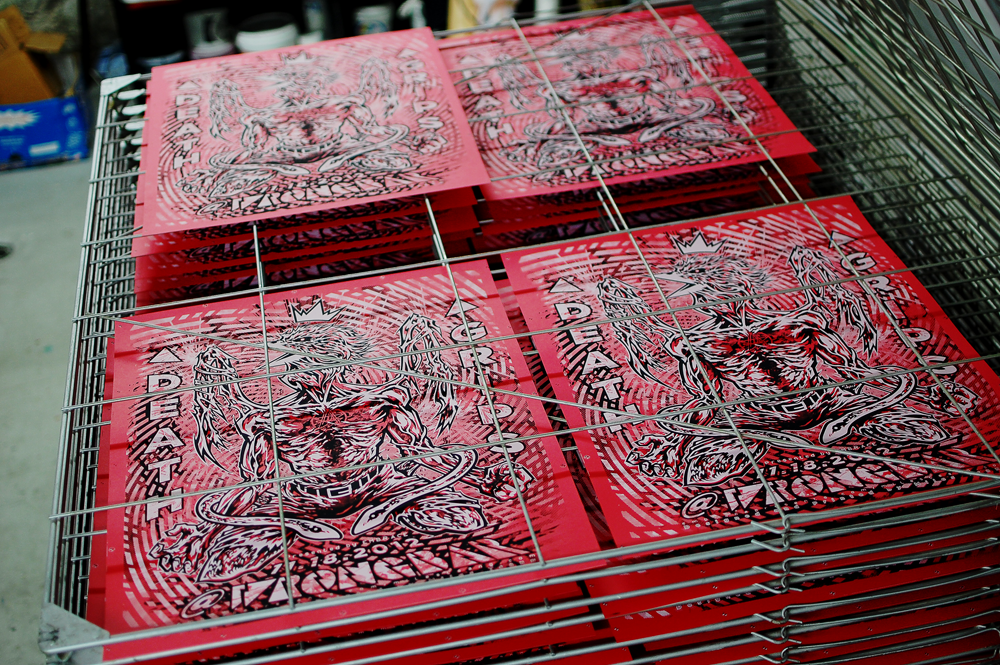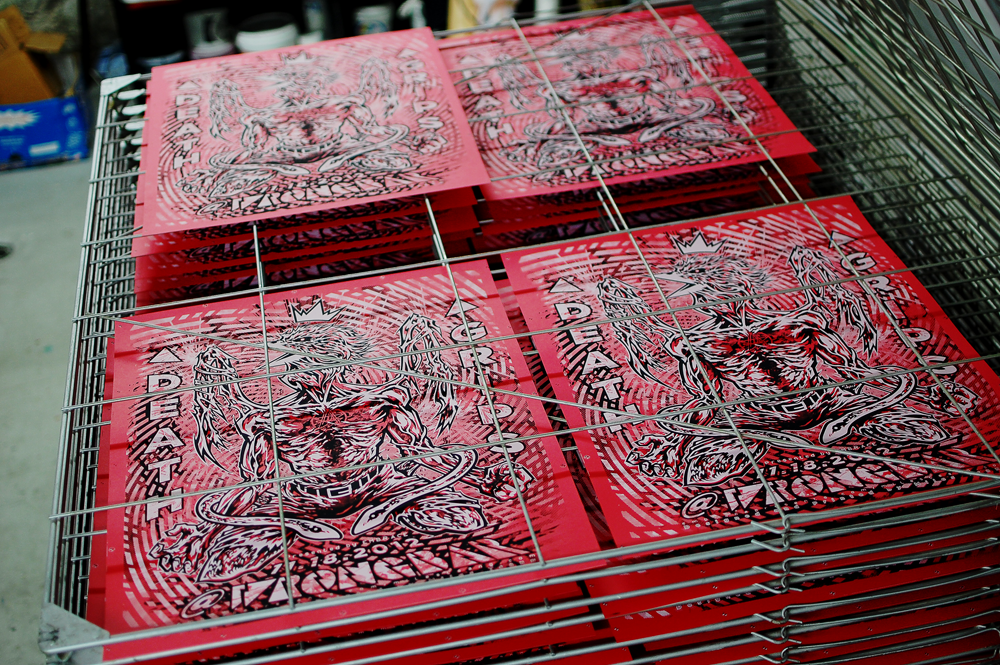 Death Grips - 11.18.2012. / Toronto, ON
18" by 24".
2 color screen print on French Paper (Glo-Tone Red/Blue Light).
Cumulative edition of 100.
Hand-printed, numbered, and signed.
Created to commemorate Death Grips' stop at Wrongbar in Toronto, Ontario on Sunday, November 18, 2012.
 
All transactions are in $USD.
Limit: 1 copy of each variant per household.