Foo Fighters - 07.12.2018 / Toronto, ON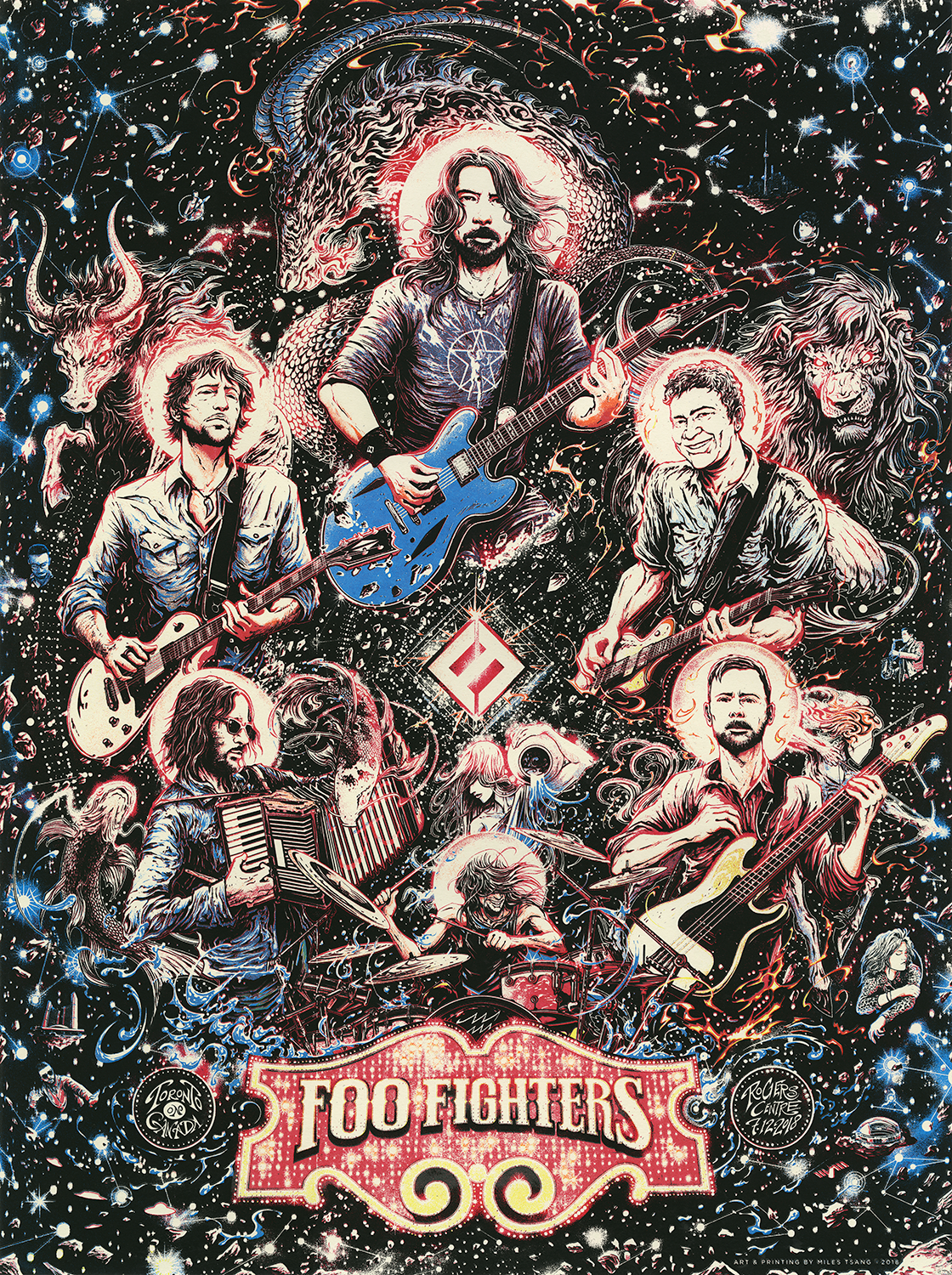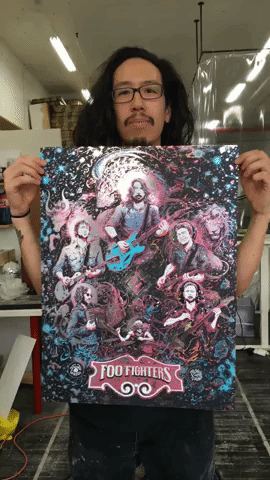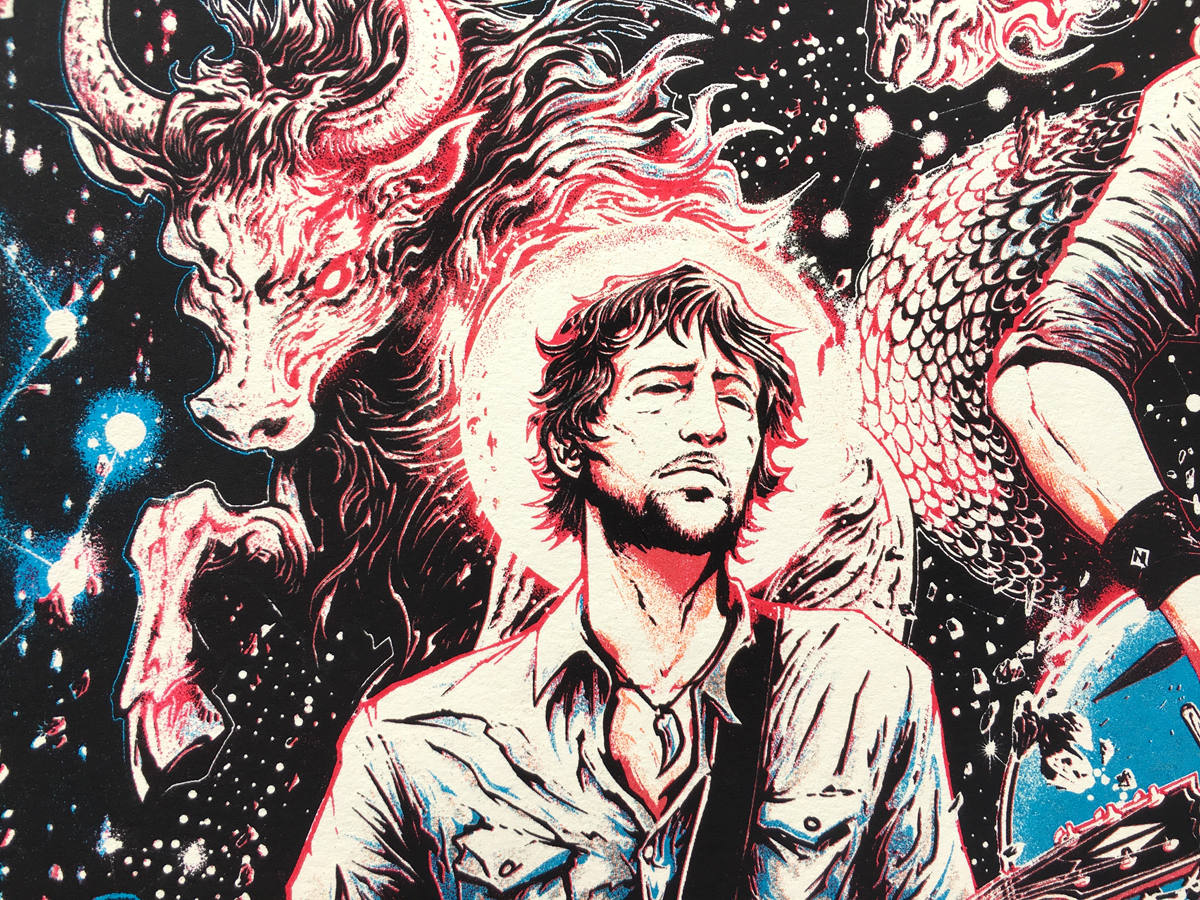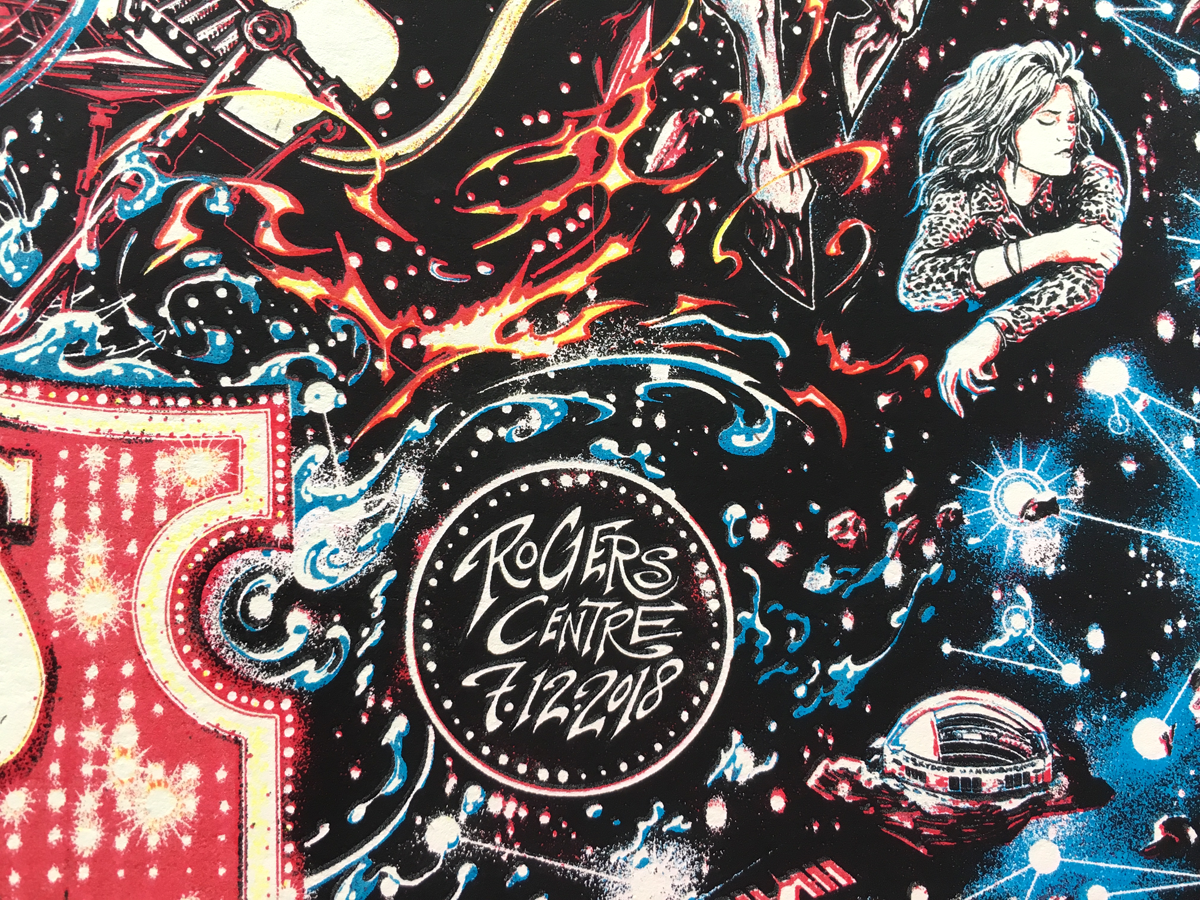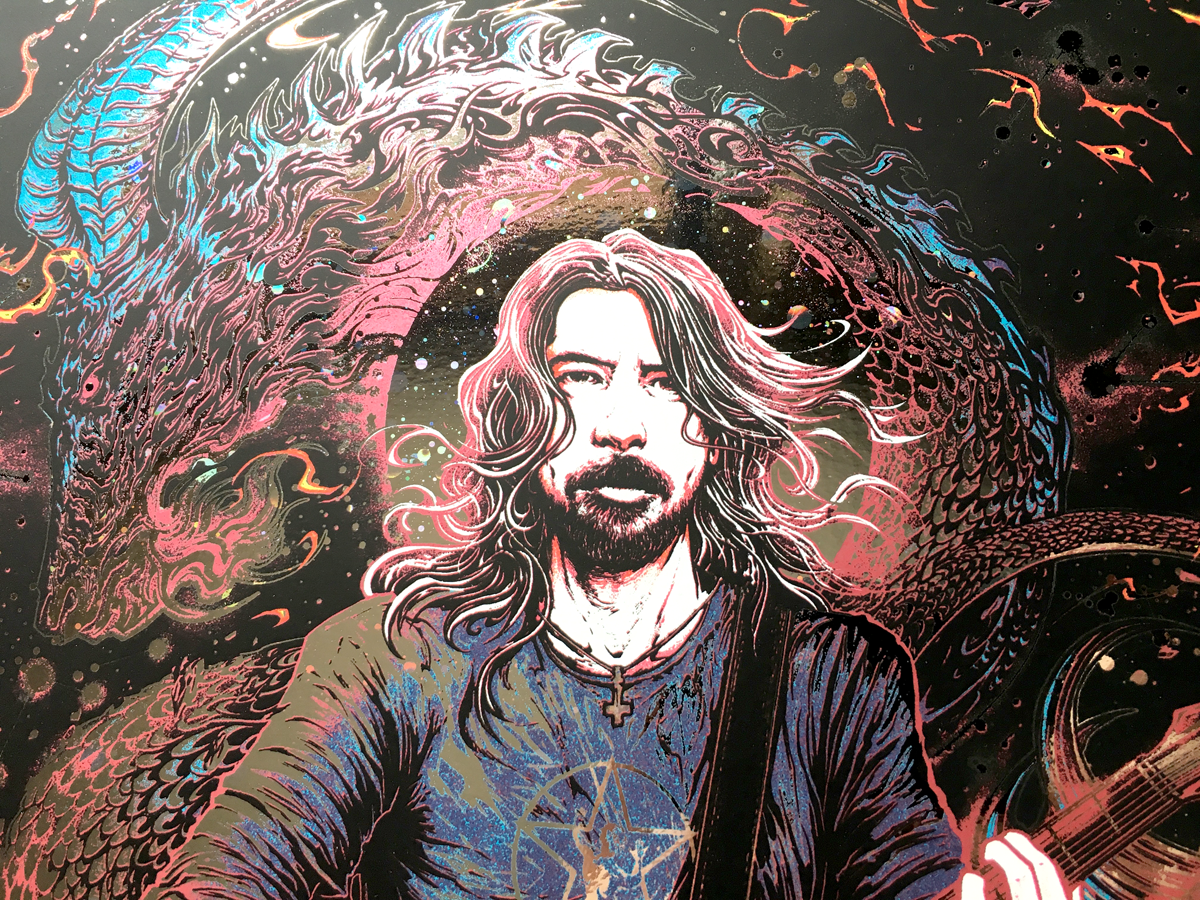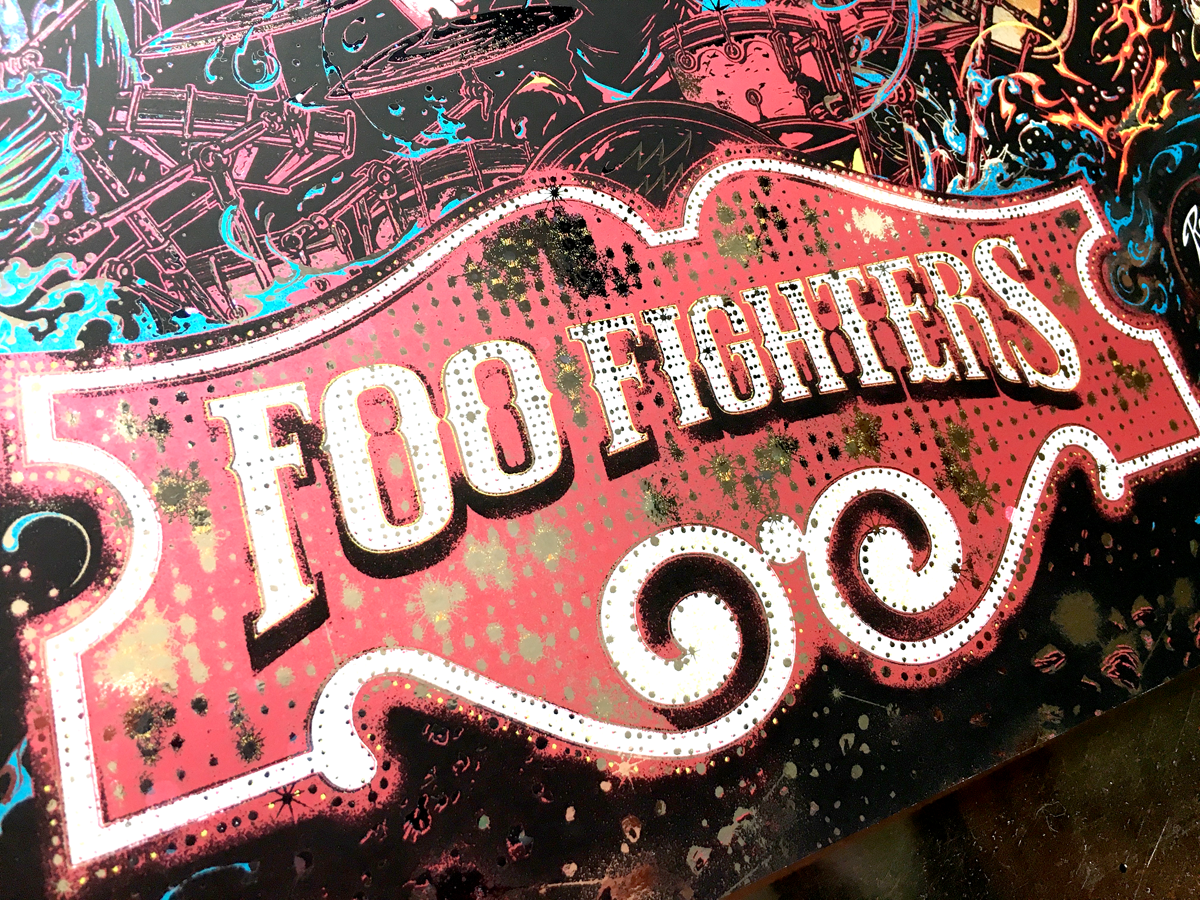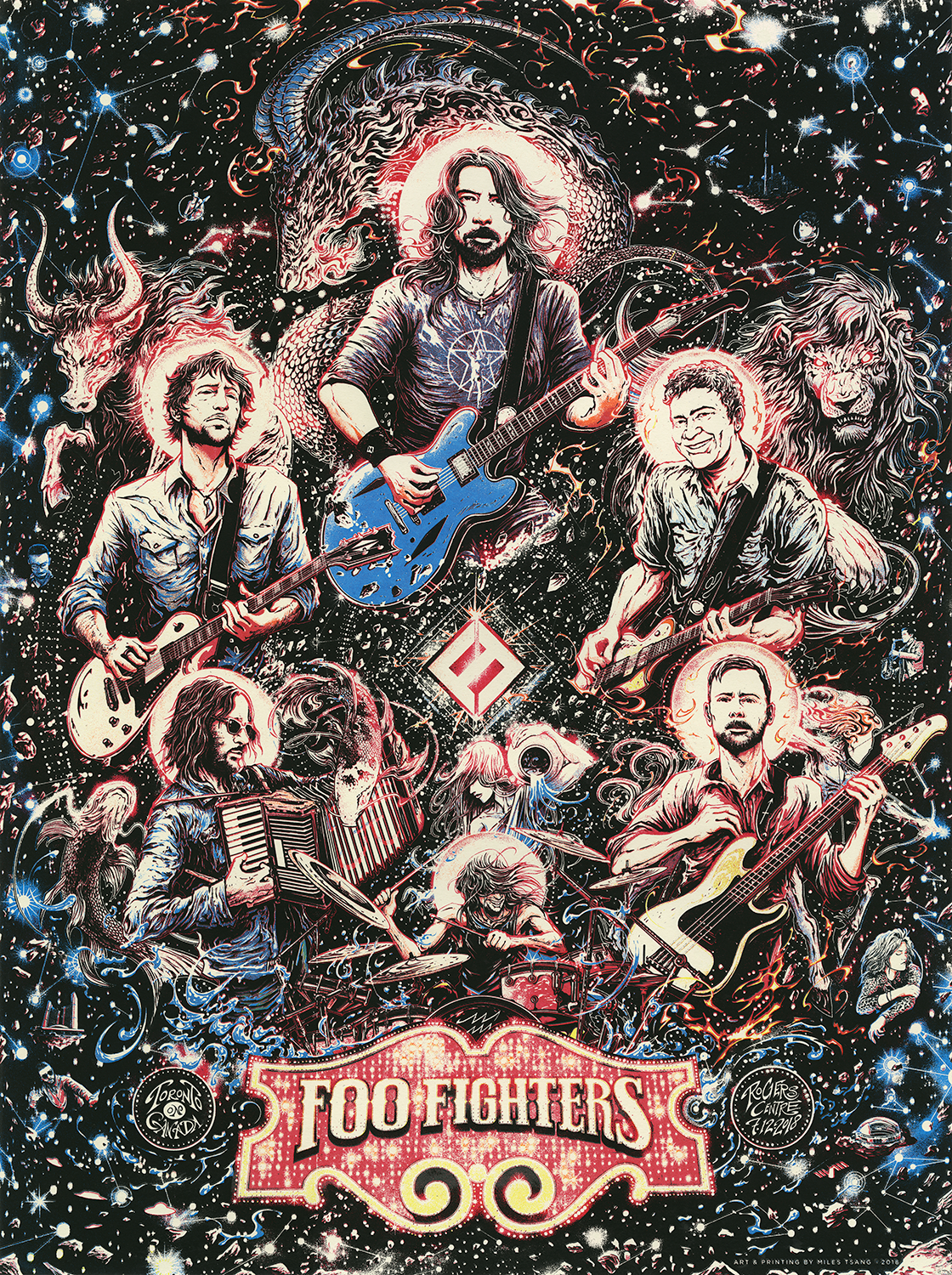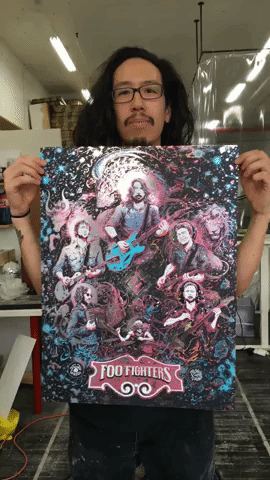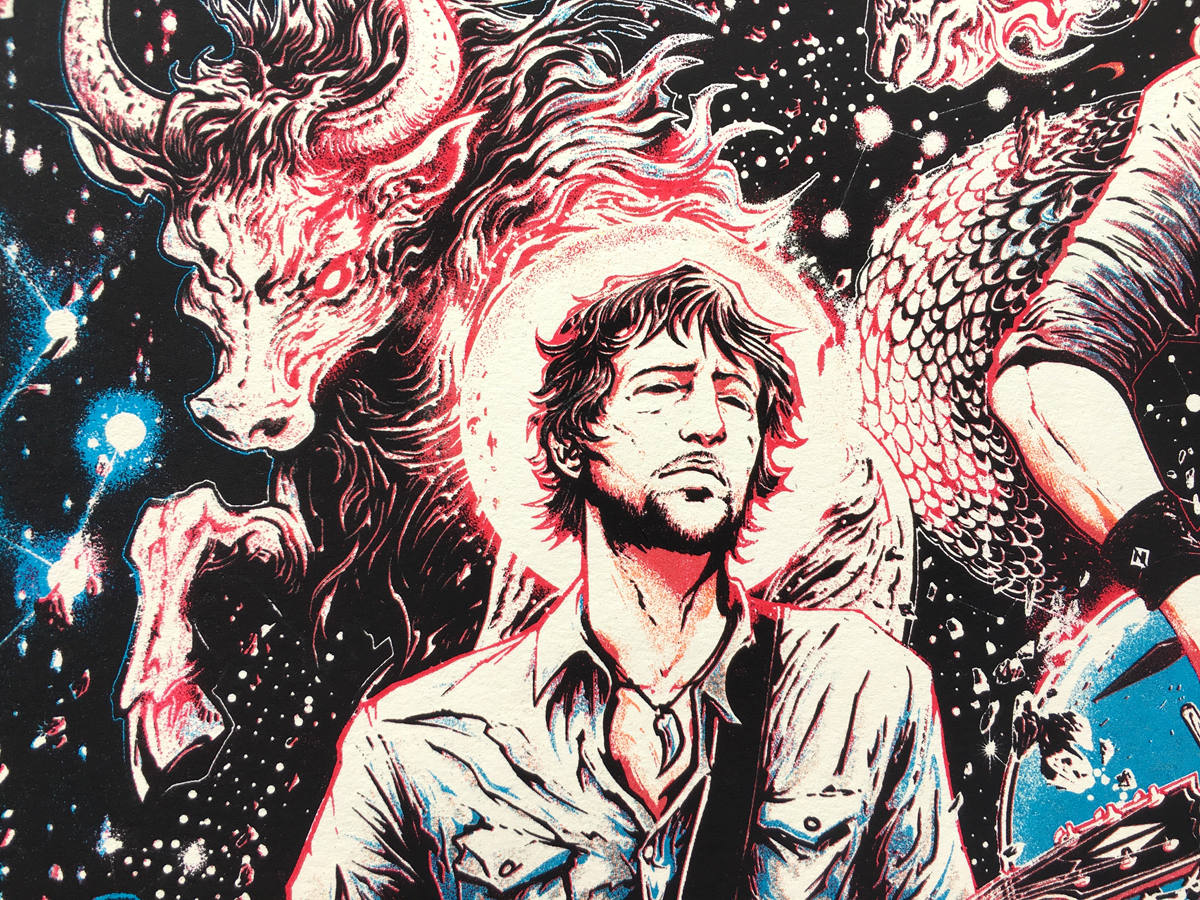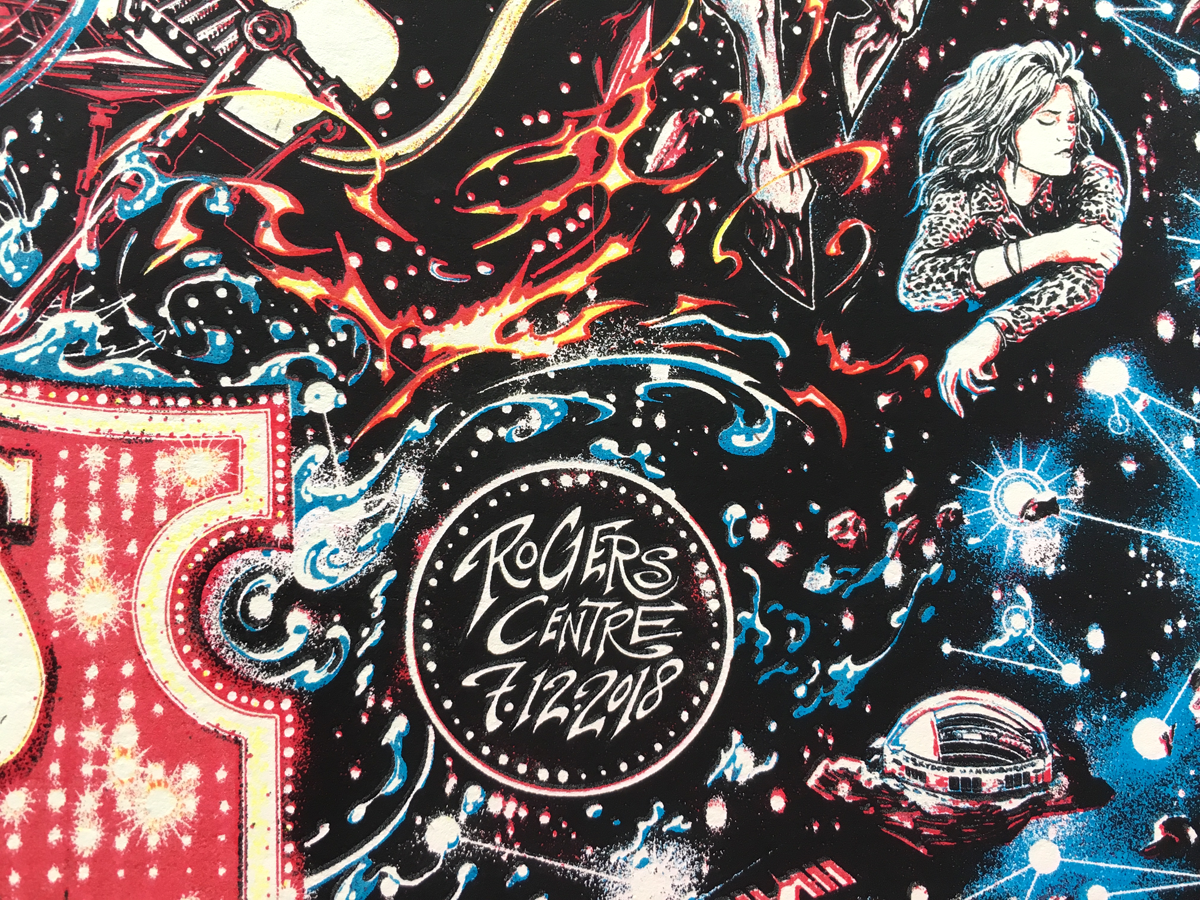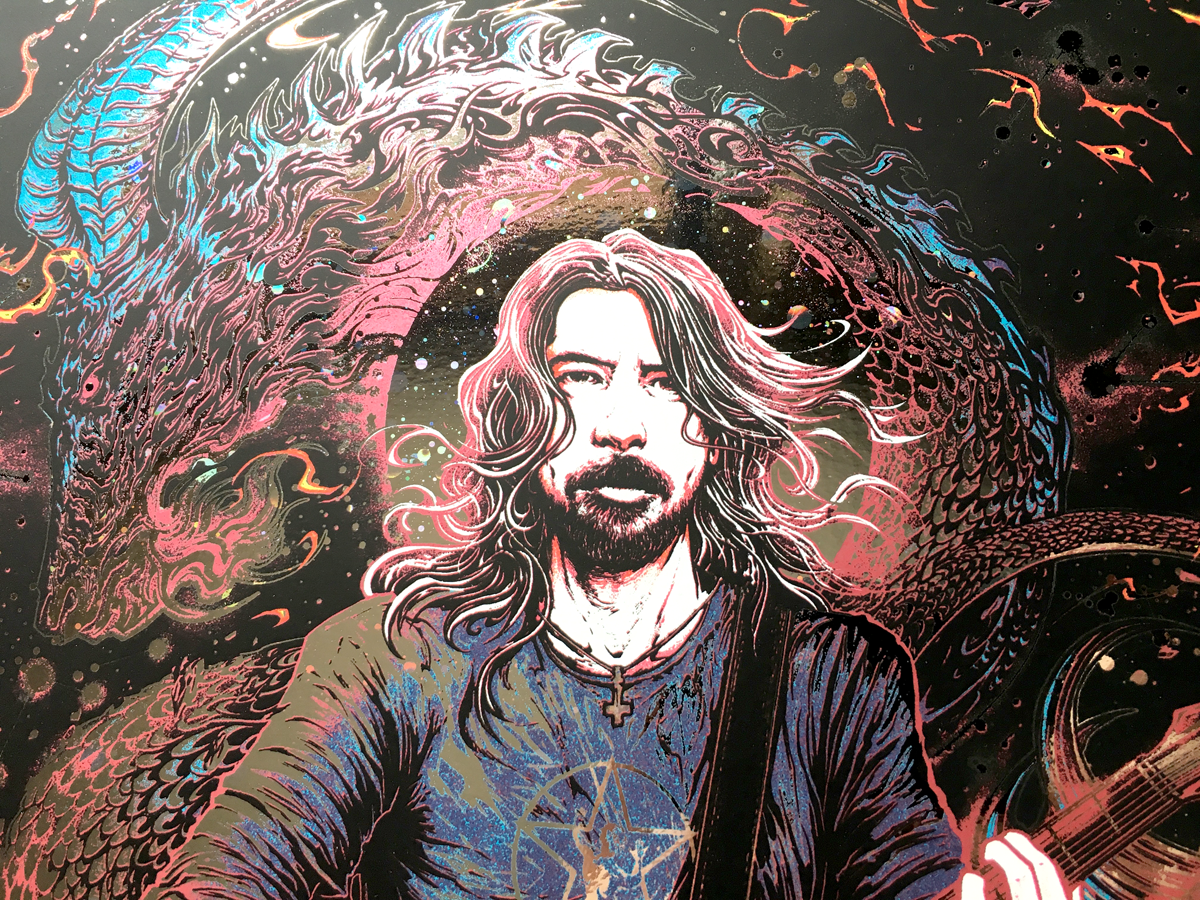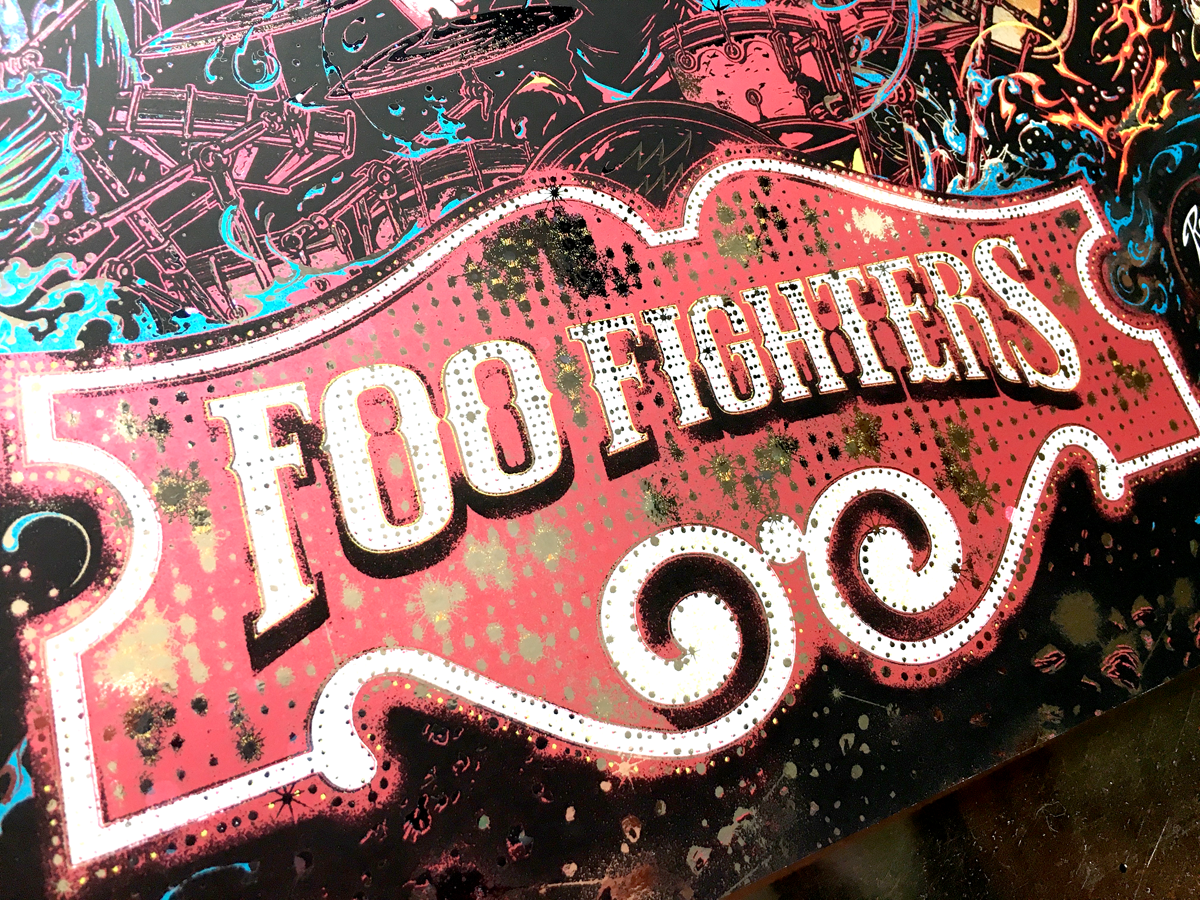 sold out
Foo Fighters - 07.12.2018 / Toronto, ON
• 18" x 24" 6-colour screenprints.
• Regular AP Edition of 100 + Foil AP Ediiton of 25.
• Illustrated, printed, signed, and numbered by Miles Tsang in Toronto, Canada
• Officially-commissioned by Foo Fighters for their 2018 Concrete And Gold World Tour.
• All transactions are in $USD.
• Limit of one copy per household/person/family.
• Please subscribe to the mailing list/newsletter for info on new releases.