Patti Smith - 05.05.2013. / St. Louis, MO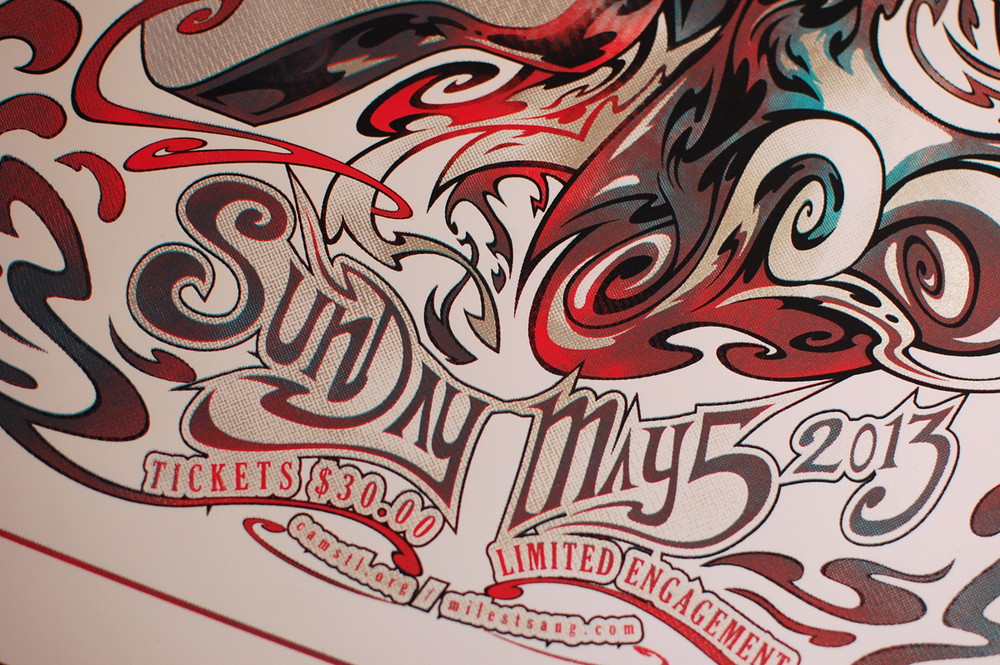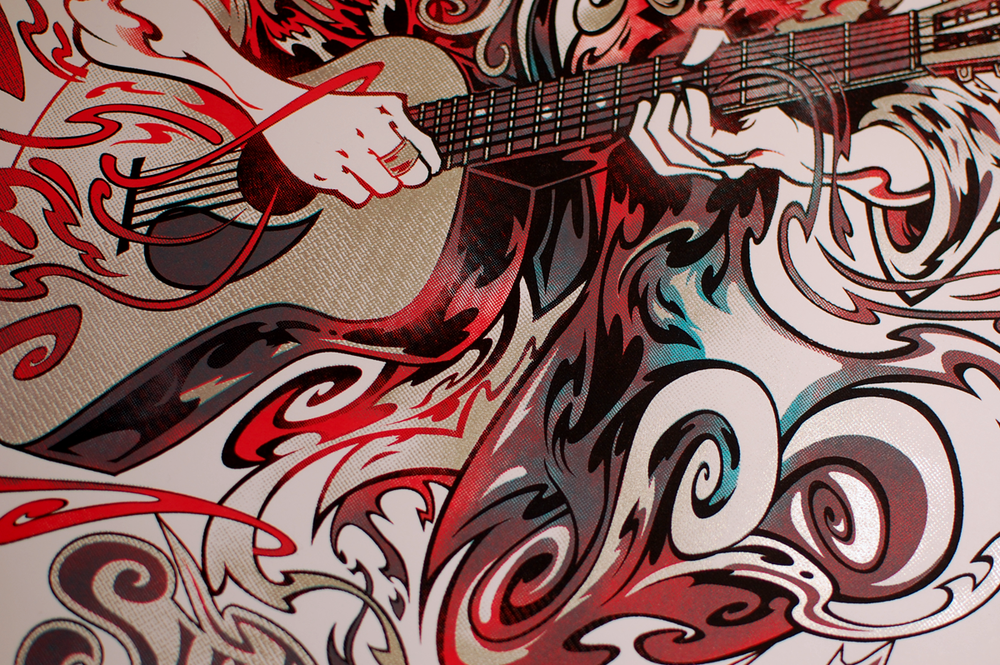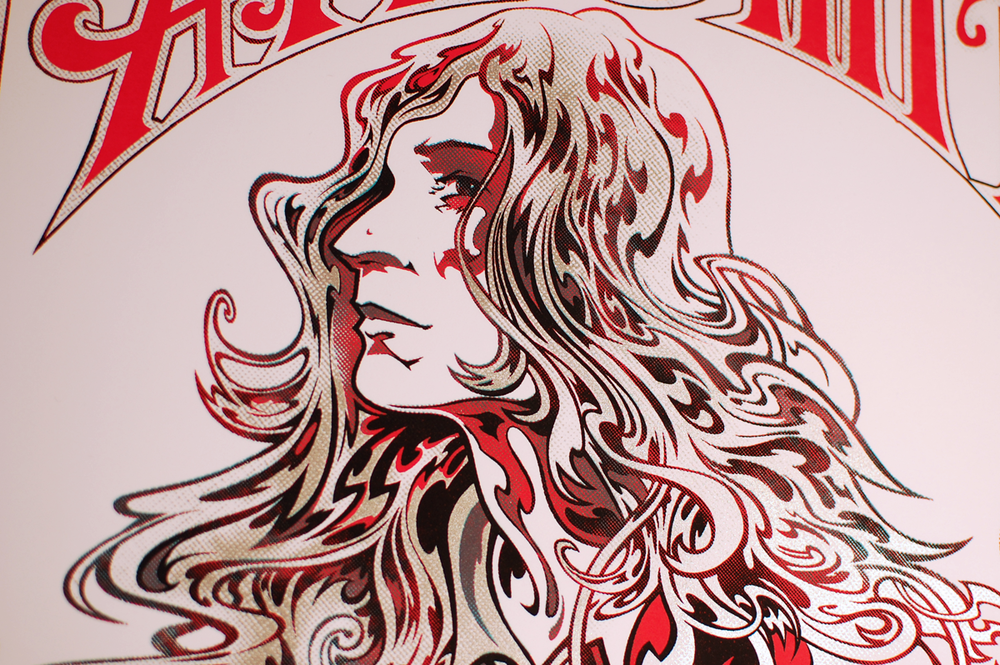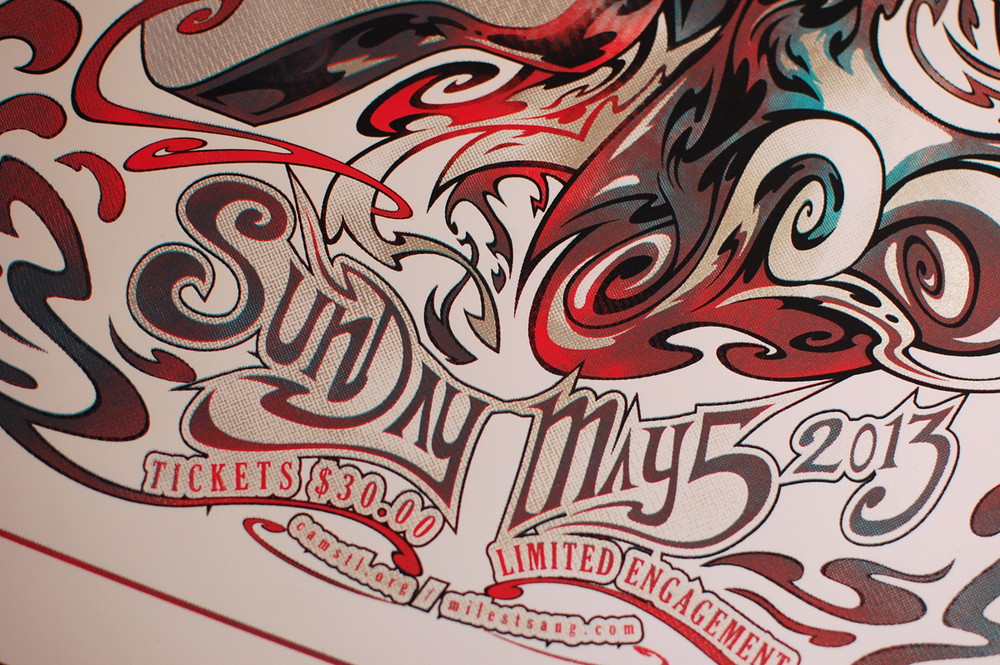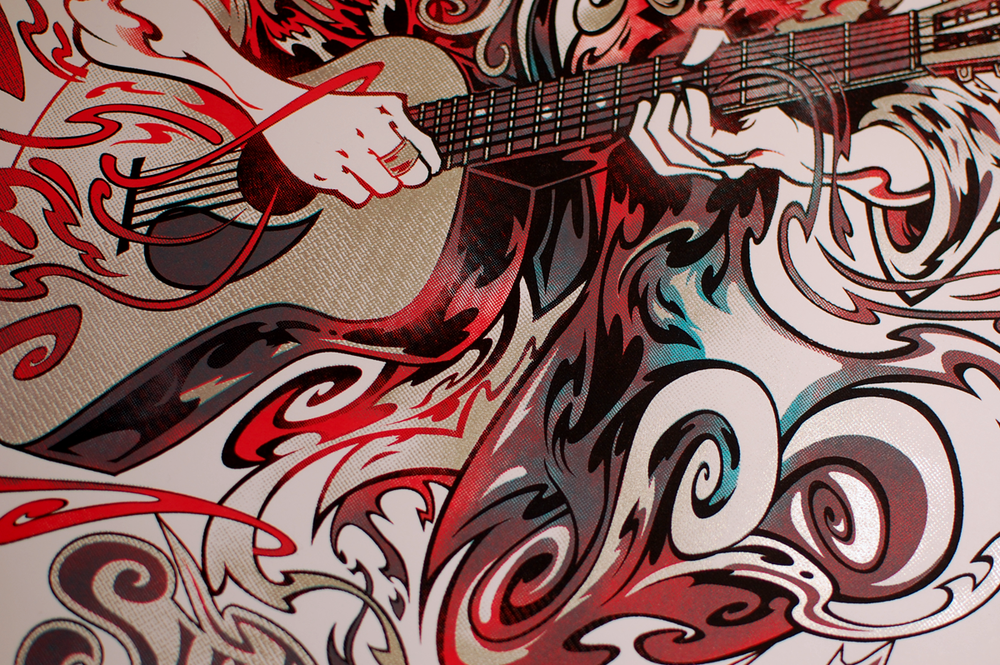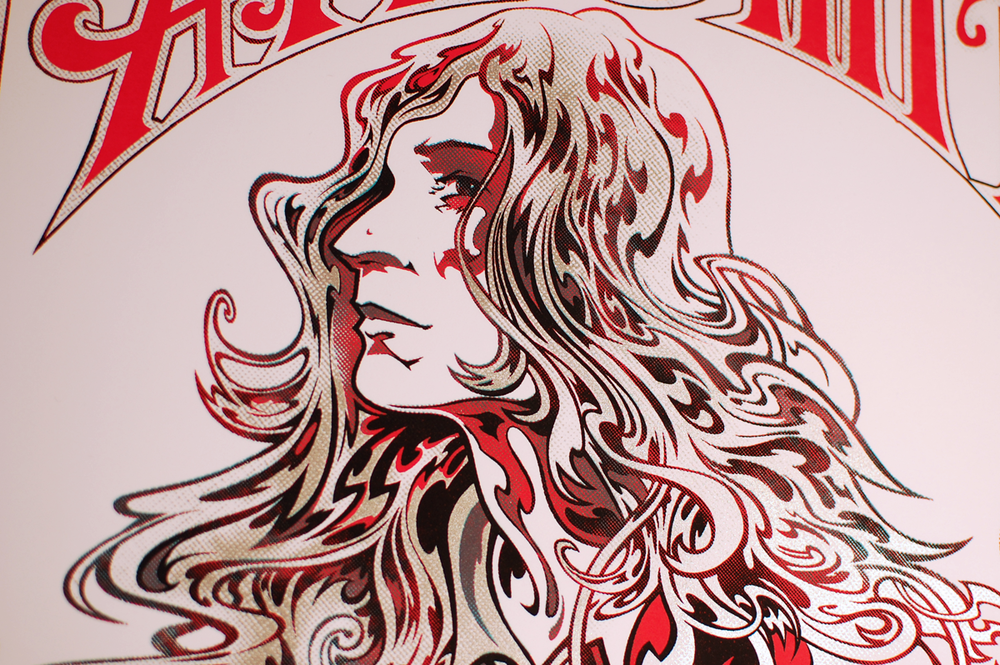 sold out
Patti Smith - 05.05.2013. / St. Louis, MO
18" by 24".
4 color screen print on French Paper (65 lb. Smart White) + metallic ink (grey in the preview).
Edition of 120 • Hand-printed, numbered, and signed.
Created to commemorate an intimate performance by proto-punk poet Patti Smith at the Contemporary Art Museum St. Louis, on Sunday, May 5th, 2013.
 
All transactions are in $USD.
Limit: 1 copy of each per household.