Nautilus Grave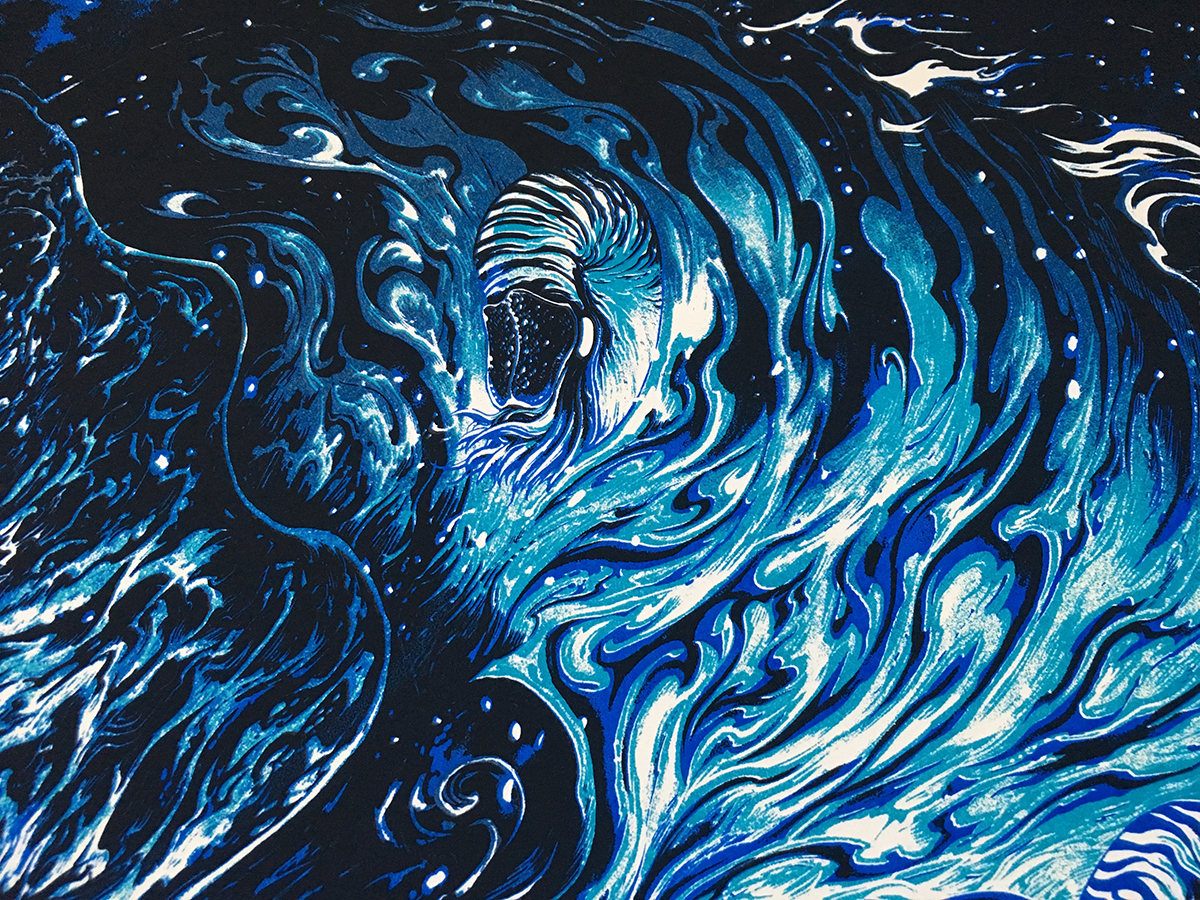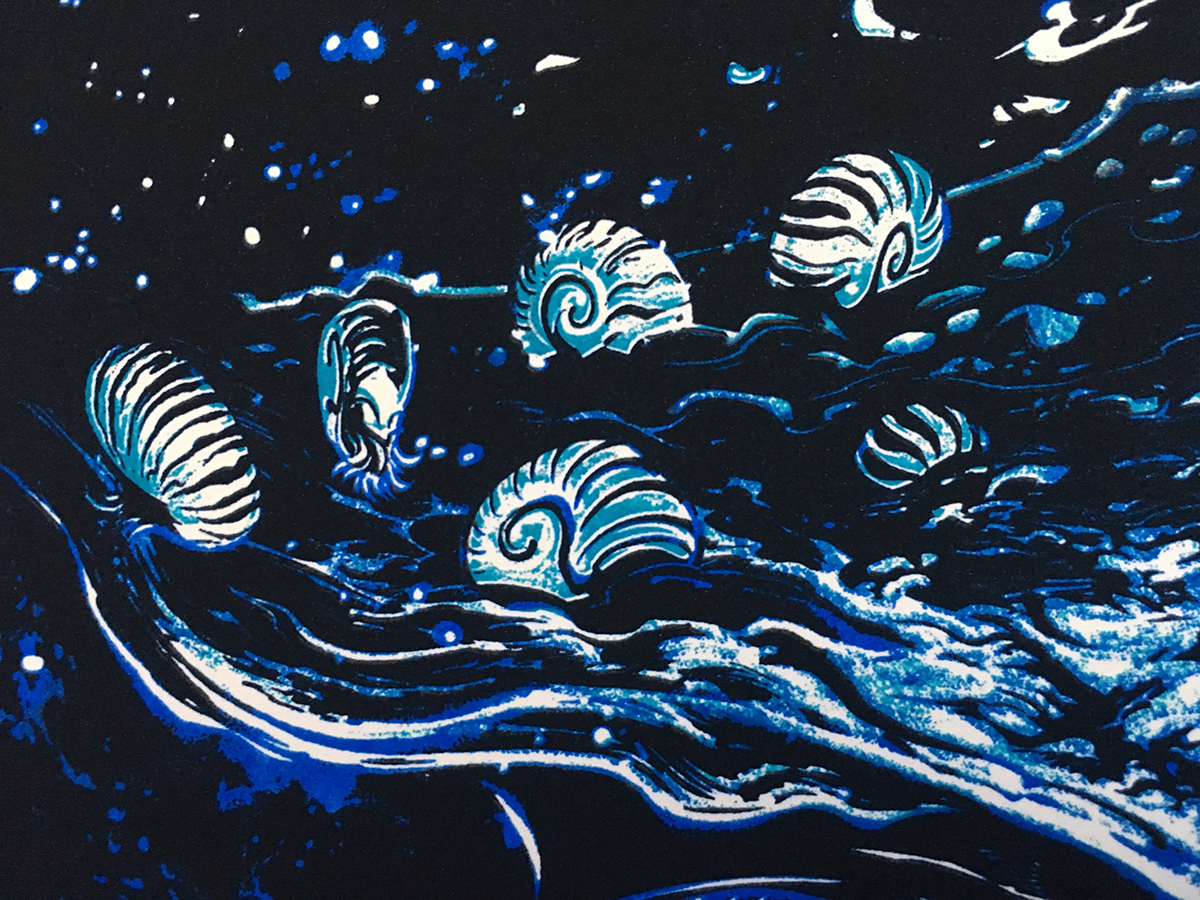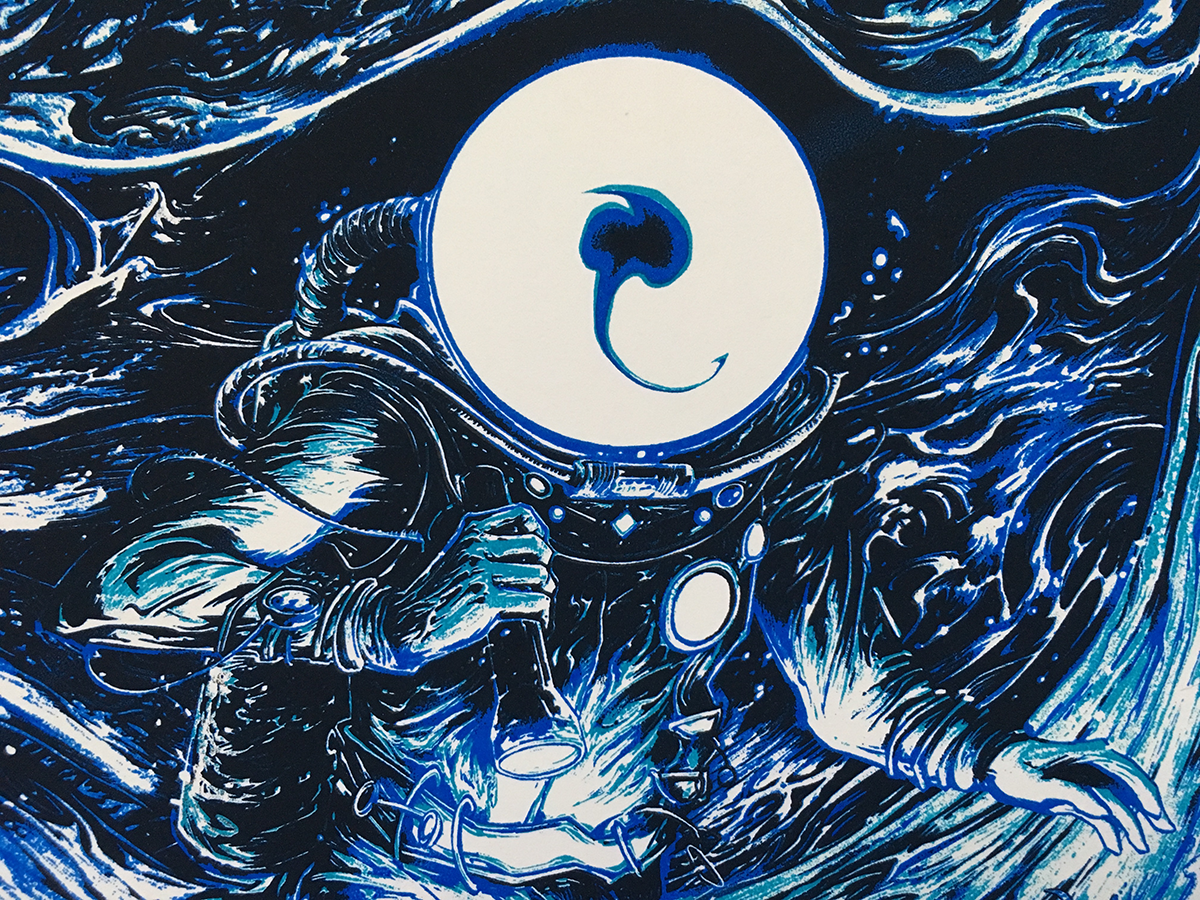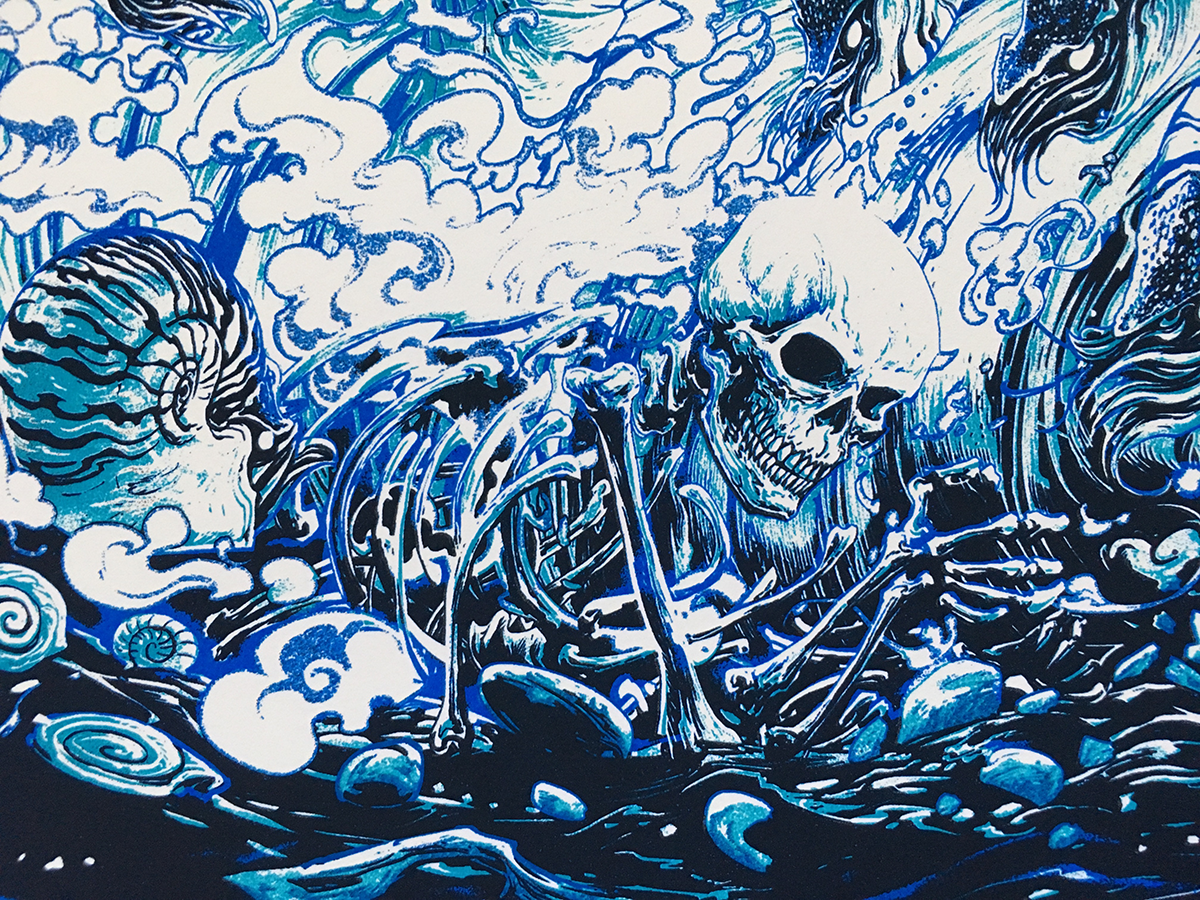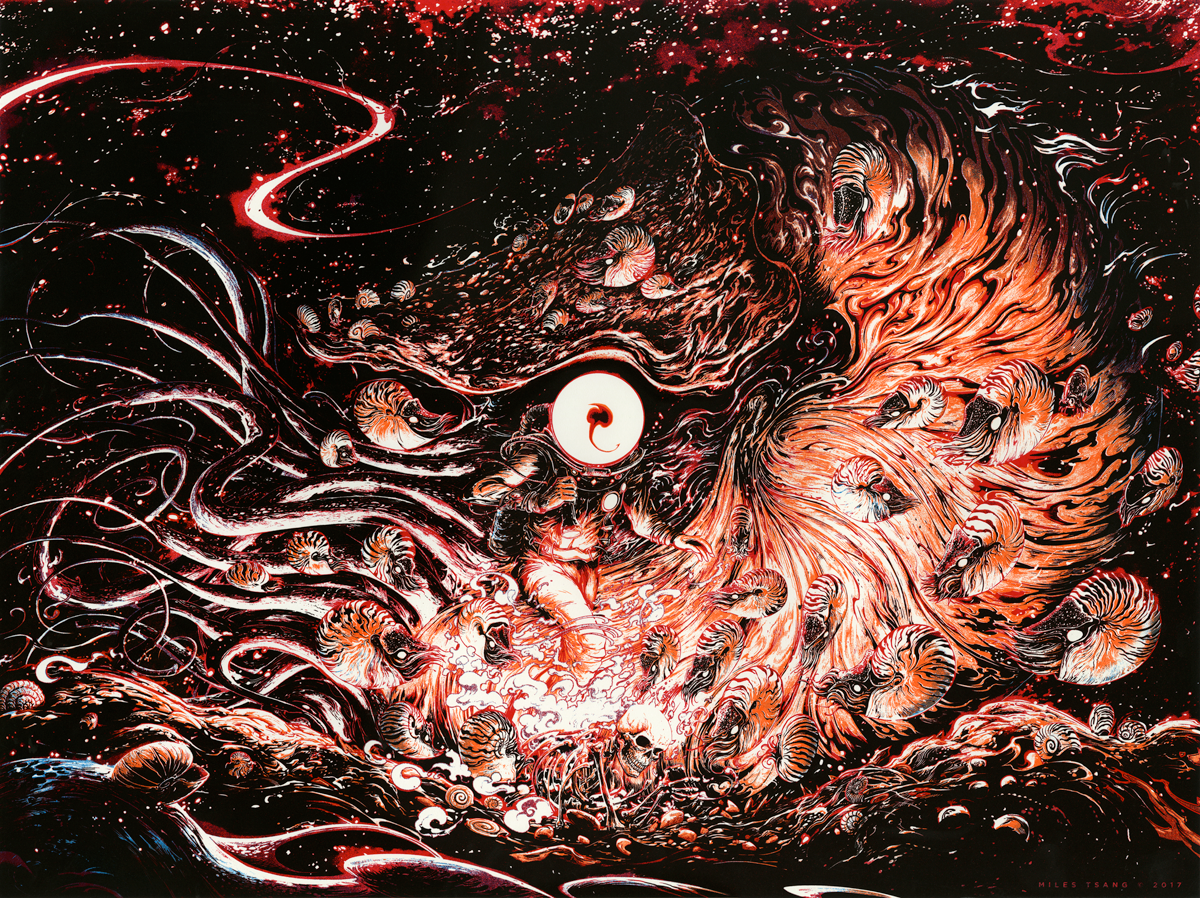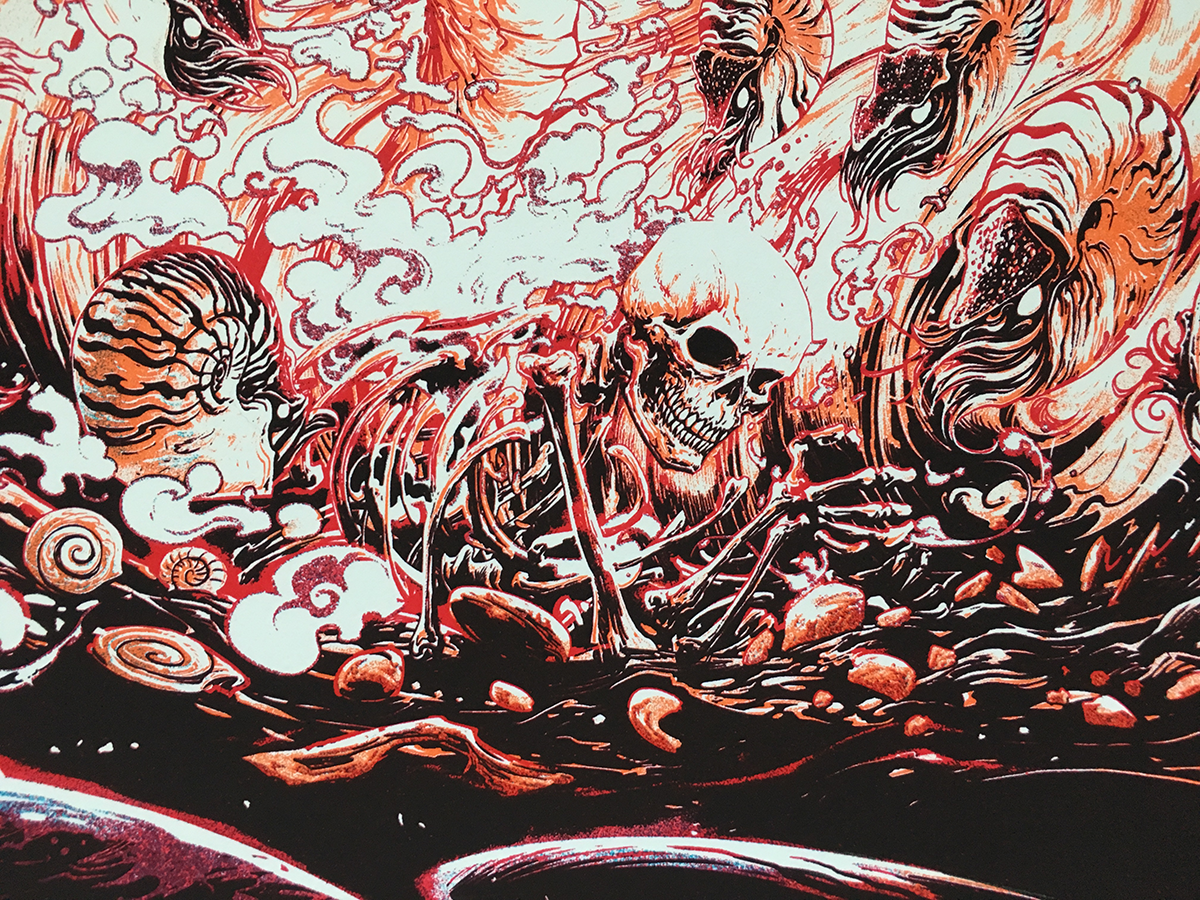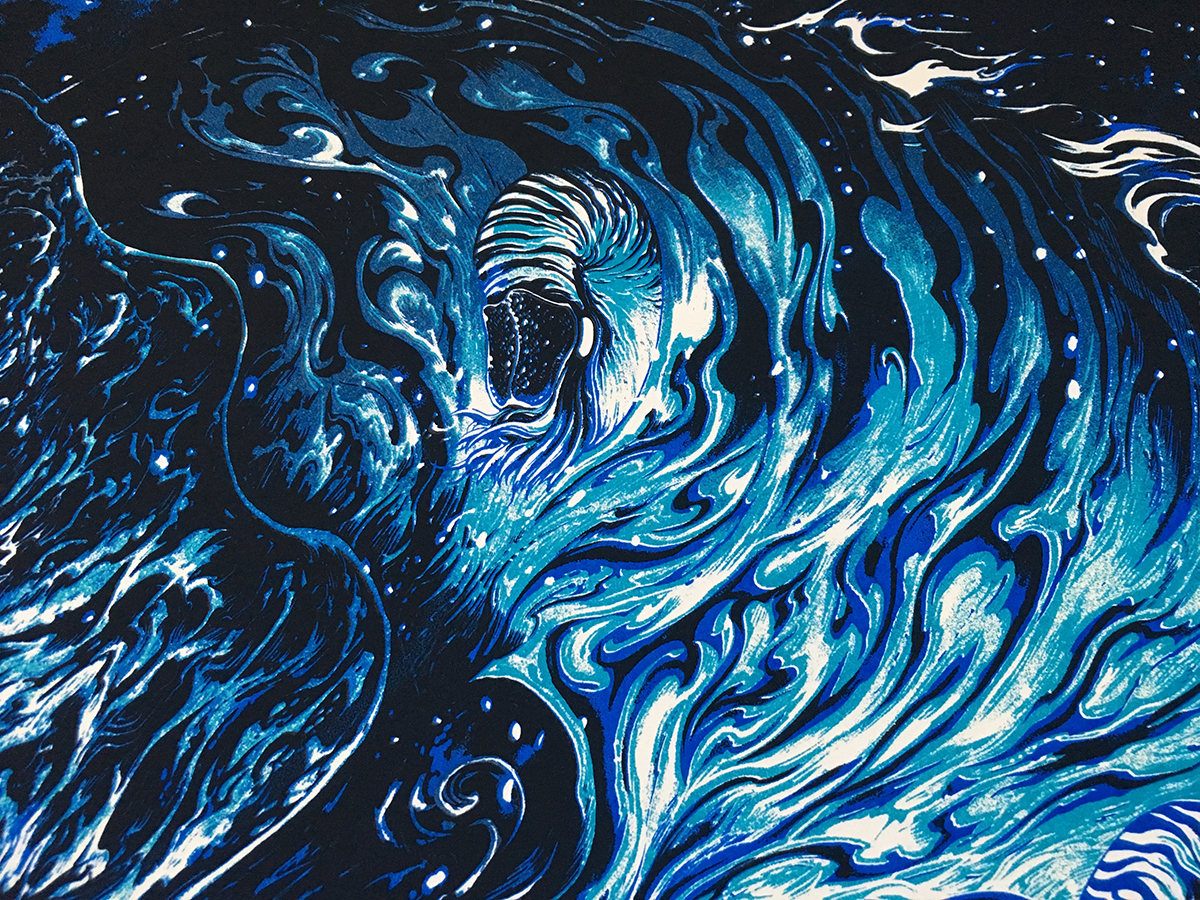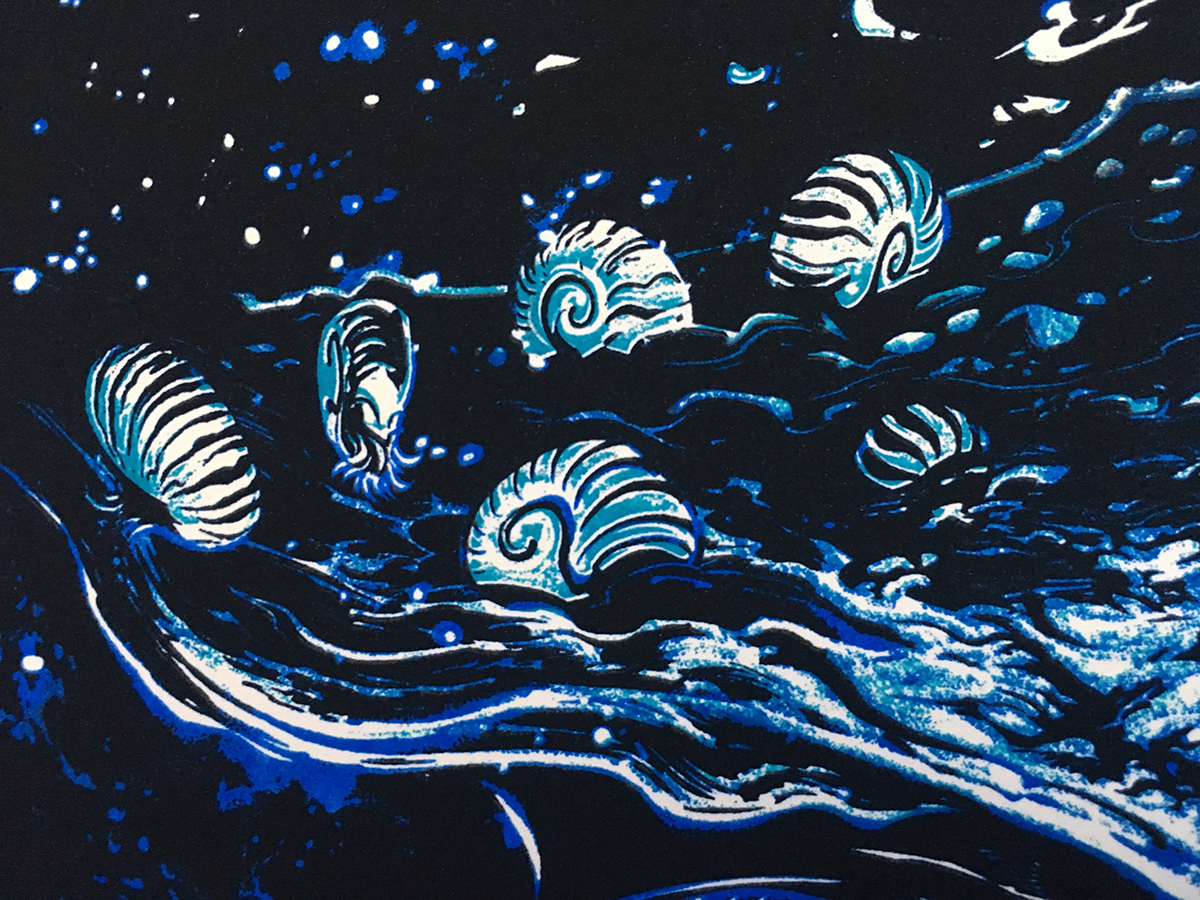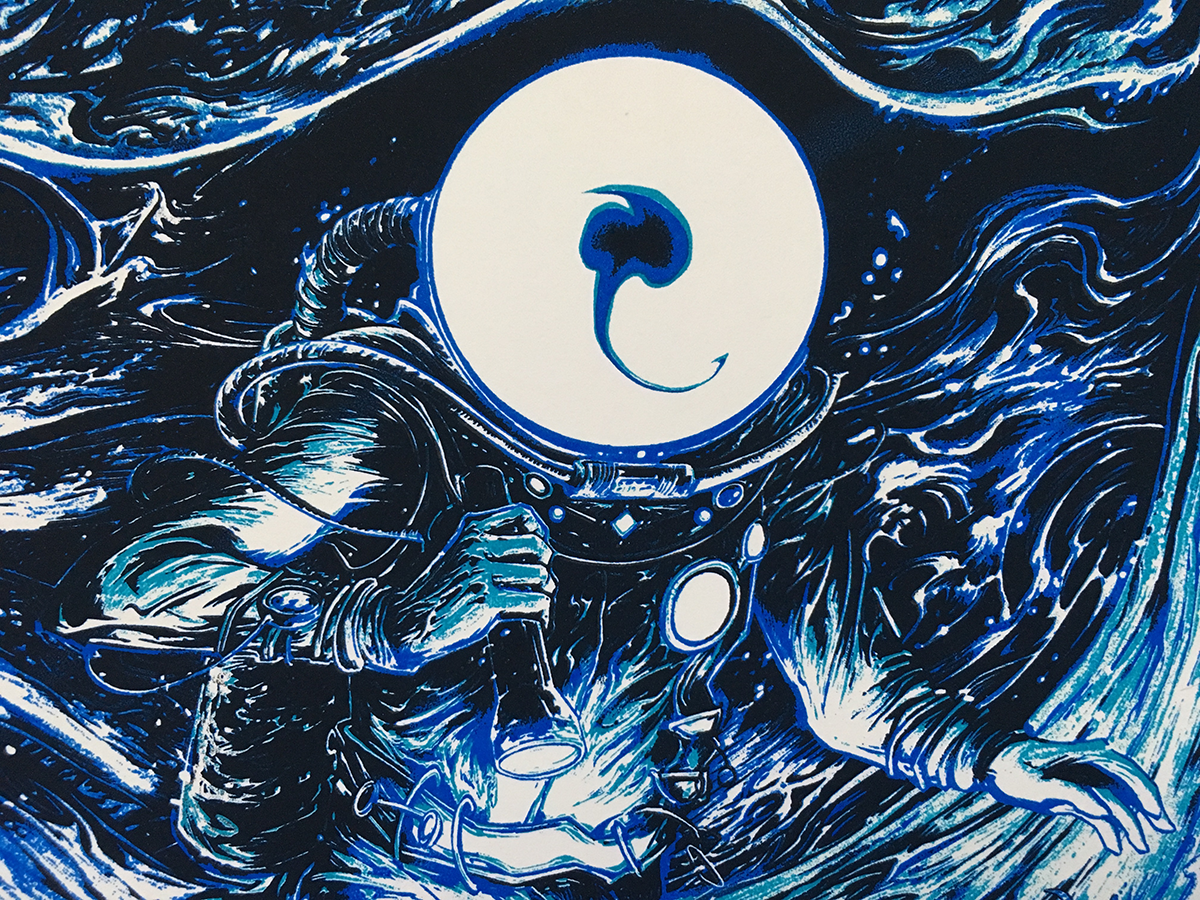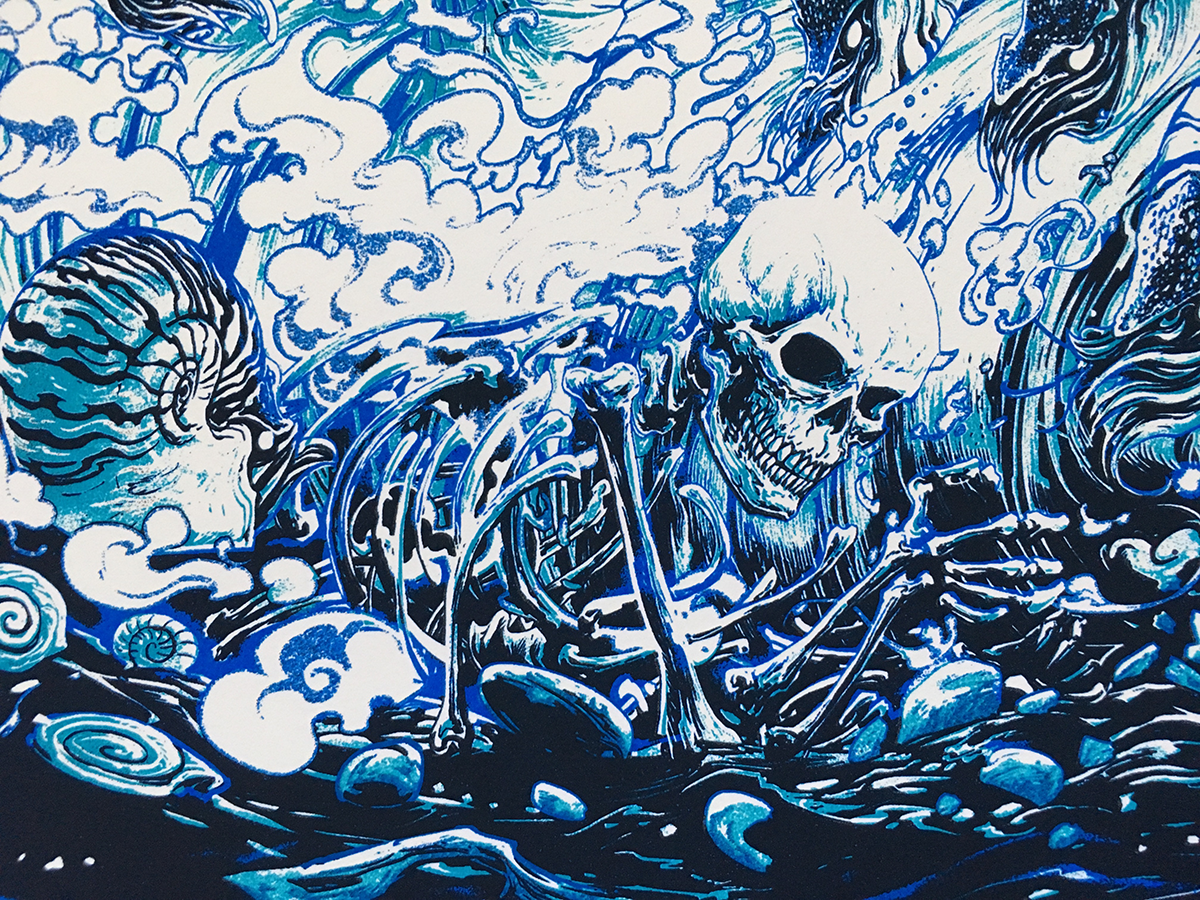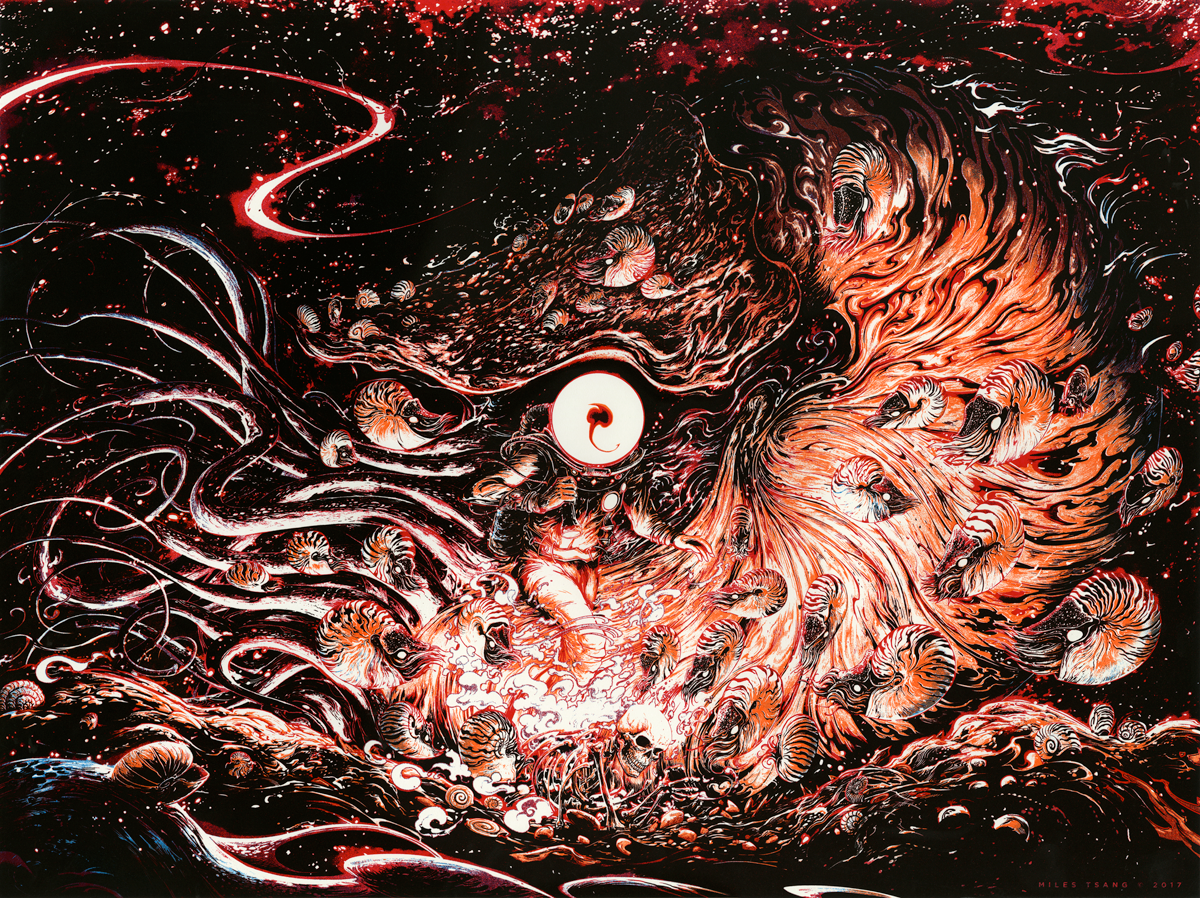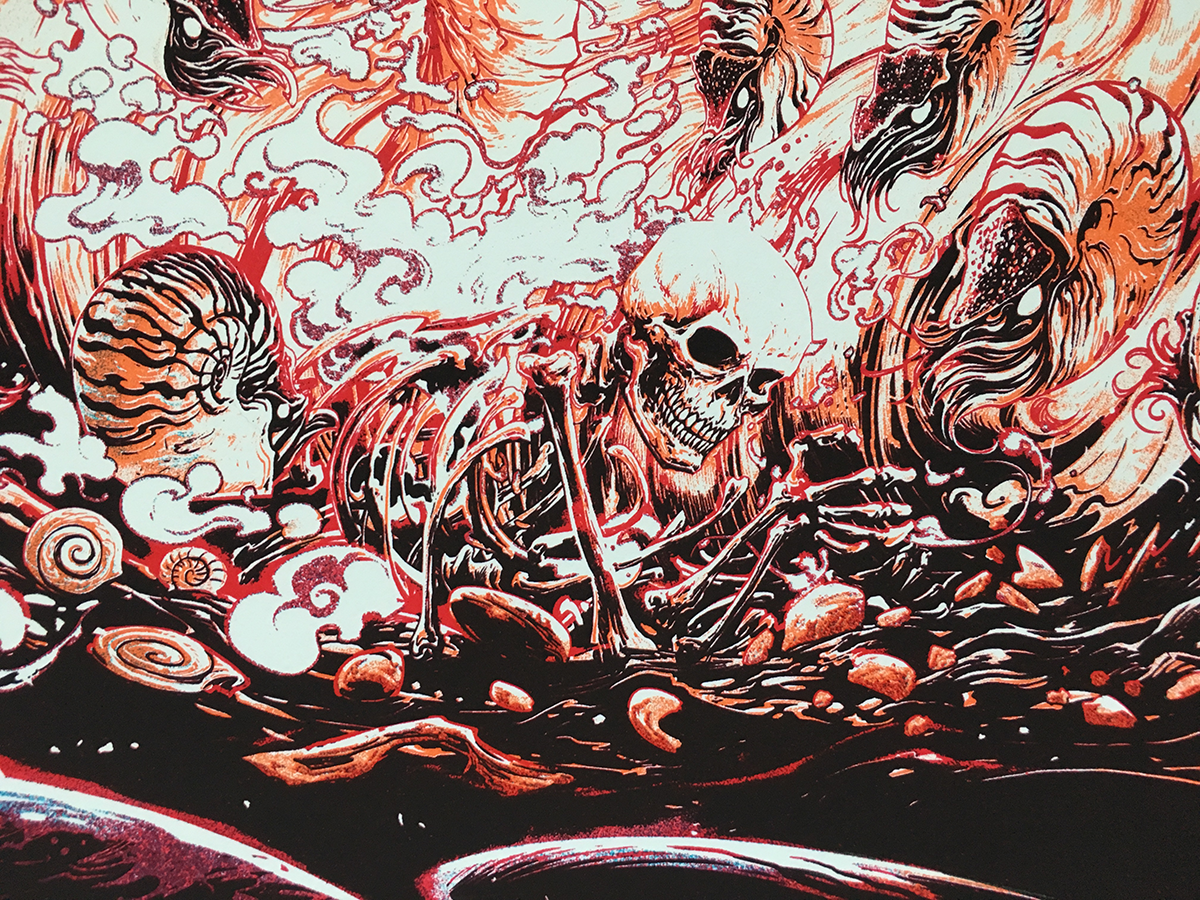 Nautilus Grave
24" x 18" 5-colour Screenprints.

Regular (Cool) AP Edition of 35 + Variant (Orange "Deep Red") AP Edition of 20.

Illustrated, printed, signed, and numbered by Miles Tsang in Toronto, Canada

Originally commissioned by PangeaSeed as part of their Sea of Change: The Year of Living Dangerously - Vol. 4 print suite.


All transactions are in $USD

Limit of one copy of each variant per household

Please subscribe to the mailing list/newsletter for info on new releases.